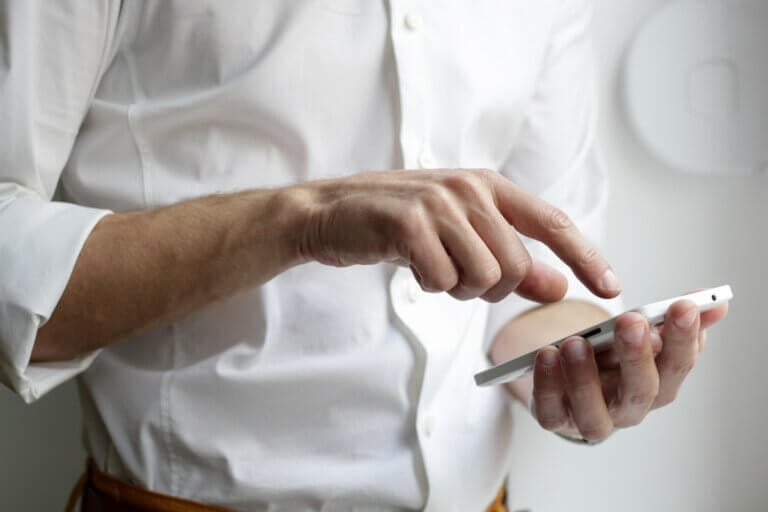 List your company on
All Loft Conversions
Get loft conversion leads from your local area by becoming a member in just 2 minutes. Low monthly cost.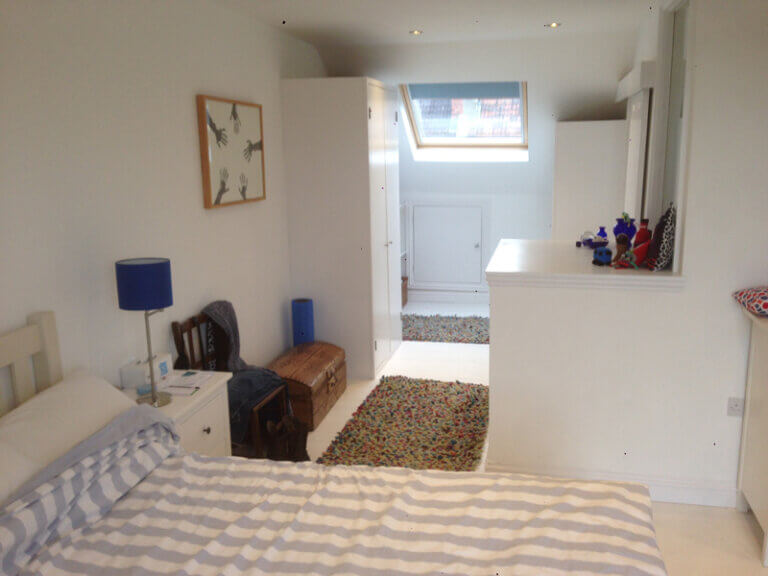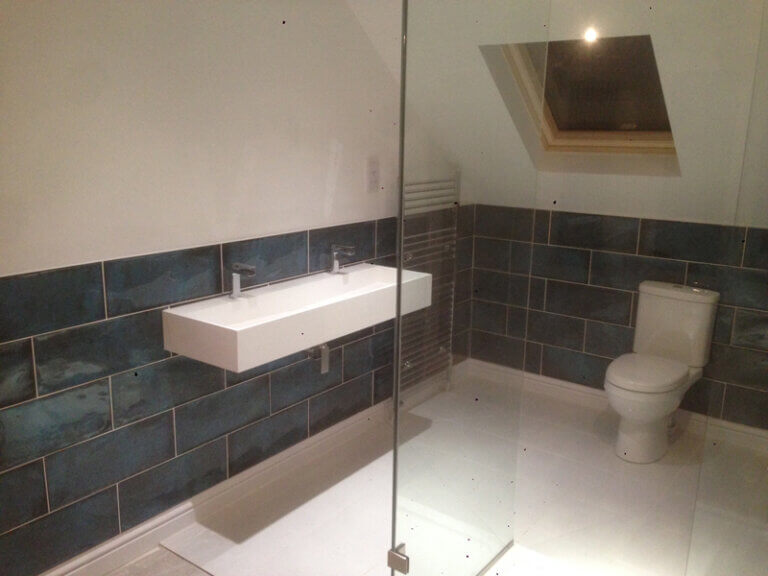 Bristol Loft Conversions LTD
At Bristol Loft Conversions we dedicate every hour to ensuring your project is exactly how you desire. Our attention to detail and precision showcases our commitment to each and every project undertaken.
Adding that extra room, in the form of a loft conversion or kitchen extension to your existing property provides endless opportunities and a functional way of creating more space without moving house.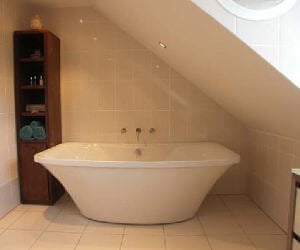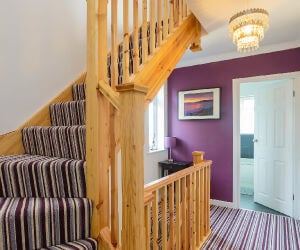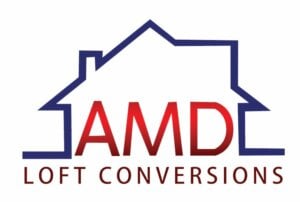 AMD lofts
We are a family run loft conversion business based in Bristol and we come highly recommended by our previous clients. We have a dedicated team of fully qualified staff including builders and craftsmen, together with the help of our administrative staff we can ensure that your loft or garage conversion is carried out to an extremely high standard using the most organised and cost effective methods.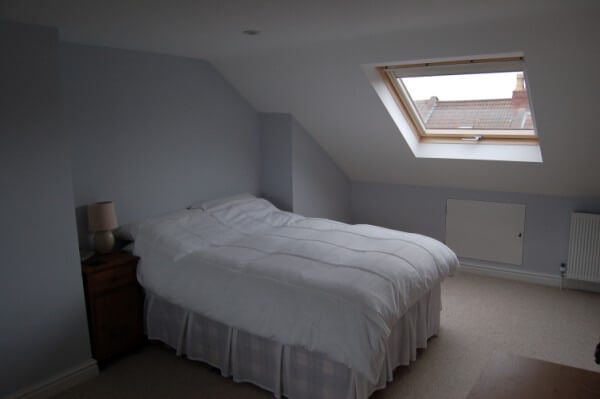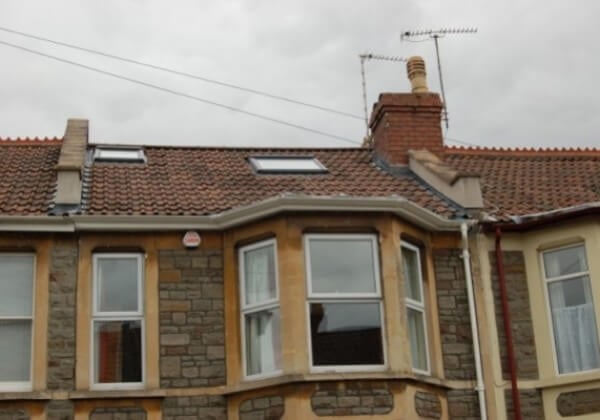 C&A Johnson
C & A Johnson Ltd is a family run loft conversion and extension company who have been designing and constructing loft conversions and home extensions in Bristol, Bath and the surrounding area for over 55 years. We have built our reputation on our quality of work and customer satisfaction. Established in 1963, you can be assured we will have the experience and knowledge base to offer a professional and reliable service for any loft conversion or extension to your home.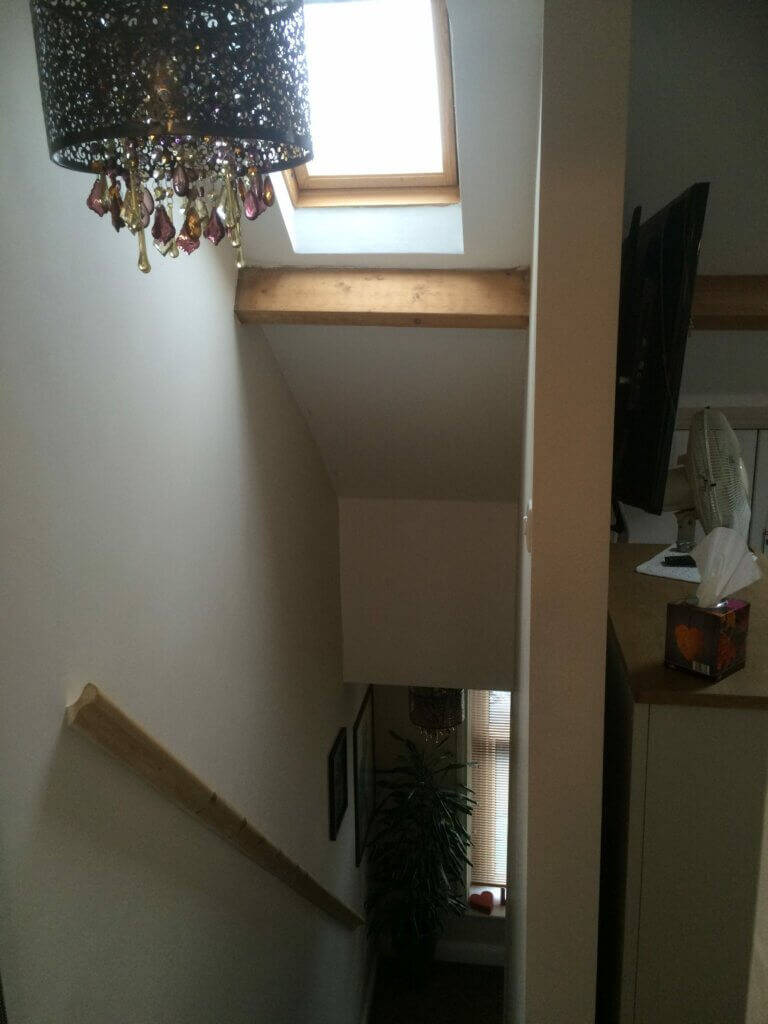 A1 lofts Bristol
Domestic building services in Bristol.
Conversions
Extensions & renovations
Kitchen installations & design
In business 25 years
Fully insured
In the present economic climate it has become an increasingly attractive proposition to add to your existing living space rather than making a move to a different or larger home.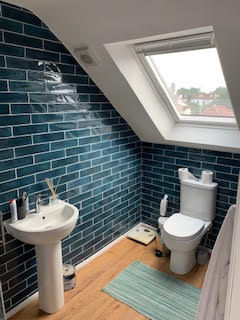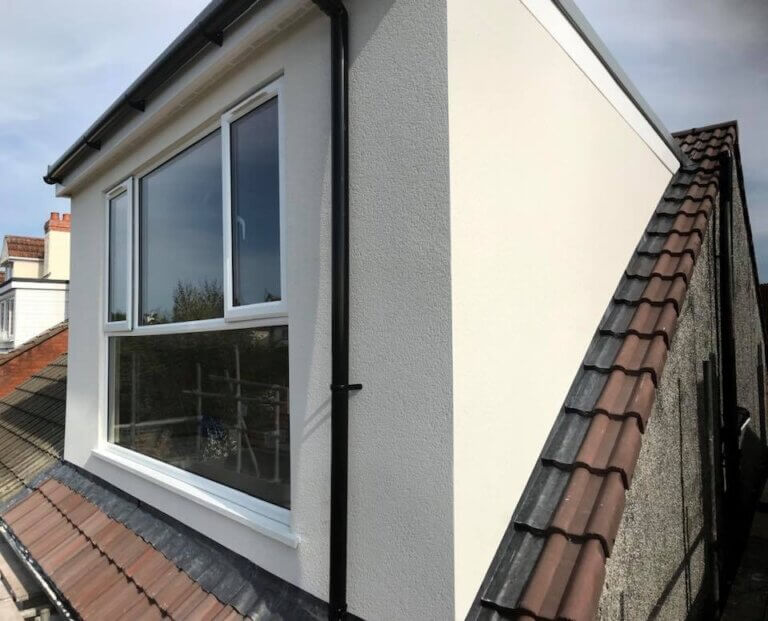 CSW lofts
CSW loft Conversions was established in 2008 by Ryan Earrey and Fabian Fowler.
Offer our expert advice and answer any your questions will help you decide the best way forward for creating more space in your home. Whether it be a loft conversion, a garage conversion or home extension. We have over 20 years of experience in the building business and  a team of skilled tradesmen. This means you can relax in the knowledge that your home is in good hands.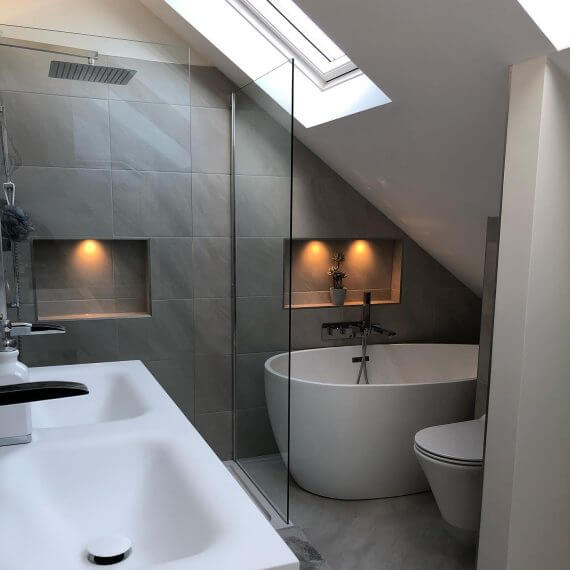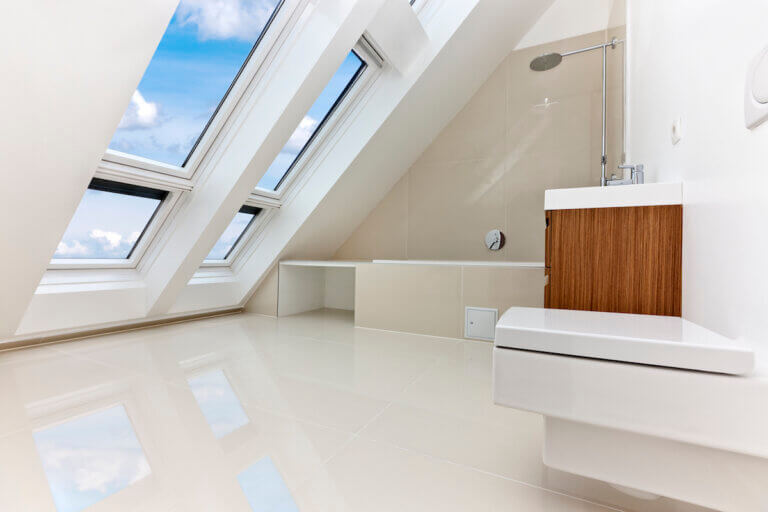 Turners lofts ltd
Turners Loft Conversion Specialists provide a professional and friendly service from start to finish. 
We are fully insured and provide an aftercare service to give reassurance and peace of mind to our customers. We provide a 1 year free maintenance service along with an 8 year structural guarantee.  In the unlikely event you need us after the project is finished, our exceptional after care service will allow you to fully enjoy your new living space without worry.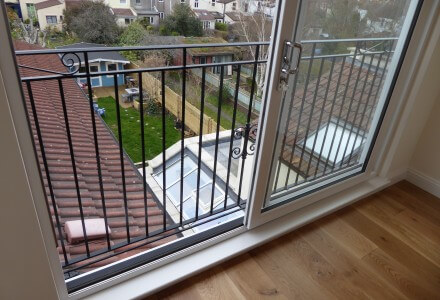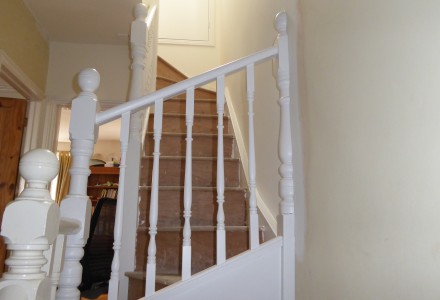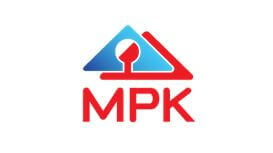 MPK lofts
MPK Lofts Conversion & Construction was established in 1993 by Martin Knapp. With a reputation for providing a high quality, comprehensive service at competitive prices, the majority of our work comes via recommendations by our many satisfied customers.
With over 25 years' experience in the construction industry, MPK director Martin Knapp takes a very hands-on approach to every MPK project.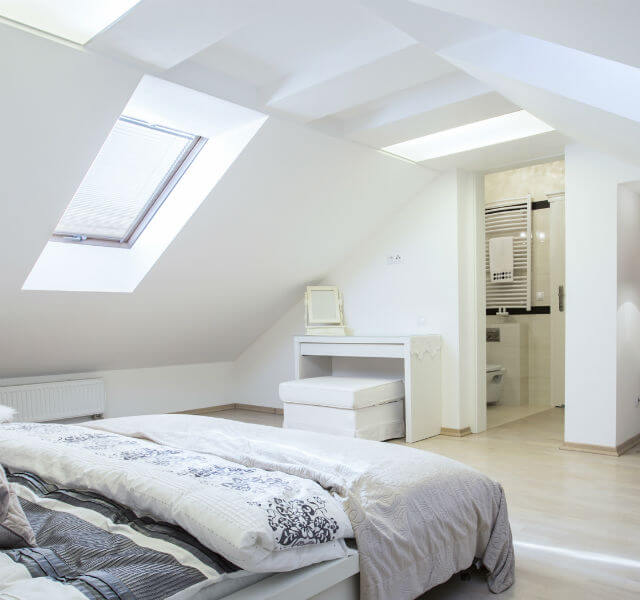 JBS lofts Ltd
With over 15 years' experience in the industry, our reputation has gone from strength to strength and is built from our core values, ensuring a personal and positive experience for our customers.
Many of our staff have been with us from the beginning. We all strive to maintain our reputation to produce high end conversions. Every time.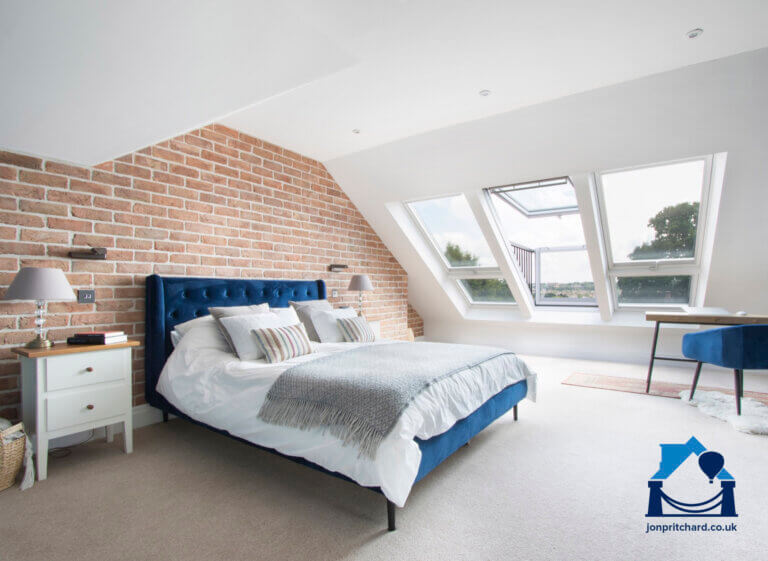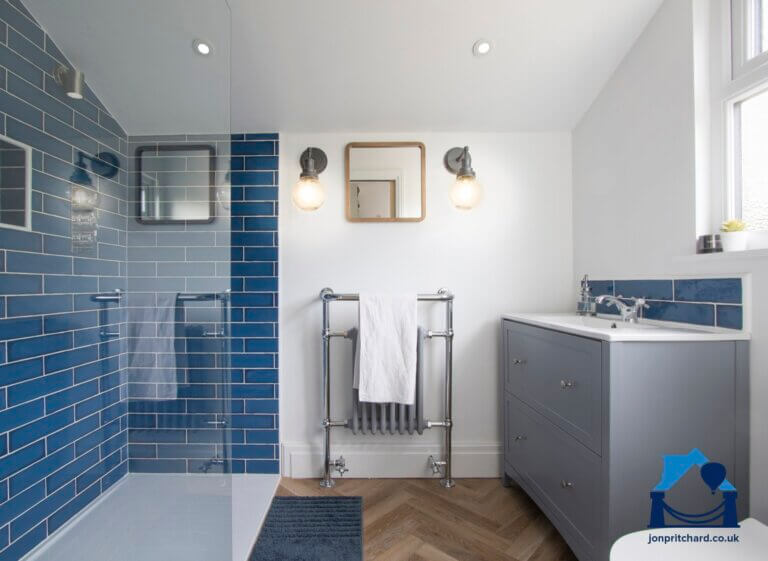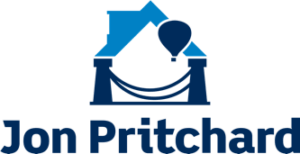 Jon Pritchard Ltd
Jon Pritchard Ltd was founded in 2007 after my brother, Ollie, and I converted the loft in my own home. Friends and acquaintances praised the work carried out, and we did a couple more jobs for neighbours. Everyone seemed impressed not only with our work, but with the attitude and service we provided along the way, saying things like "You just don't seem like stereotypical 'builders'"! The word spread and we saw a niche in the market for loft specialists.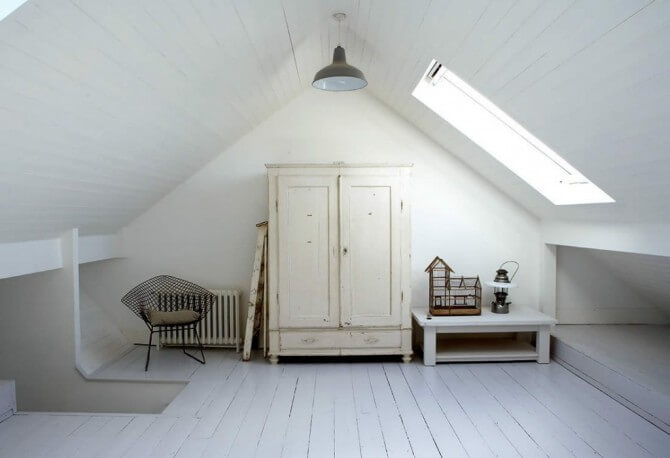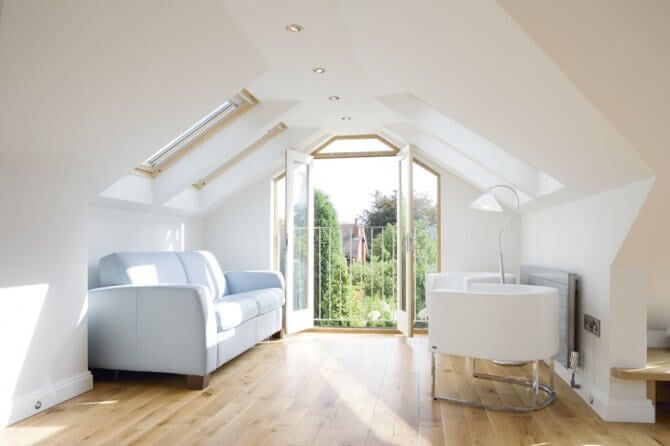 R S Building And Carpentry
AABB Bristol Loft Conversions use their team of qualified builders, carpenters, plasterers and plumbers who specialises in loft conversions and extensions. With over twenty years of experience in loft conversions, AABB enjoy the challenge that every new loft conversion brings. AABB believe that a high quality Bristol loft conversion does not need to cost a fortune. A big budget can improve many aspects but equally important is the quality of the workmanship and the attention to detail. nt to know where to focus resources
Loft conversions in Bristol
Of course, a loft conversion is a big expense. But, having a spare room in your home could be well worth the investment and if you're in the position to do it, you'll undoubtedly be adding value to your property.
The loft conversion experts in Bristol we have listed here are experienced professionals who'll be able to advise on the kind of loft conversion you can go for depending on your property, your budget and the kind of design you want.
Choosing a loft conversion company
It's important to choose a reputable company to do the work properly. Choosing a loft conversion specialist who really knows what they're doing could save you potential issues later down the line. Take a look at our information on choosing a loft conversion company.
Questions to ask a loft conversion company
When you're choosing a loft conversion company in Bristol, there are a few questions you should be asking to make sure they're the right company for job in hand.
First things first, you need to find out if they can suggest what kind of loft conversions are an option for your property. Then, if they're available for that kind of job and when can they come to the property for a better look.
Cost and timings – they should be able to give you a rough idea of the cost of the job considering the materials and their rates. And, how long it will take them given the number of individuals they'd have working on the job.
Check if you need a specialist architect to do the drawings or if they have someone they recommend or prefer to work with.
Ask about the complexities of planning permission. Will it be needed for the kind of conversion you want?
Ask about their insurance processes. Their documents will need to be up to date and appropriate for your job.
Do they have a contract you can review, including a payment schedule?
Finally, are they able to give you a schedule of the work, along with their rough working hours? A start and finish date will allow you to plan. You mightn't be able to live in the property while the work is underway, so this will really help you to plan ahead.
The stages of a loft conversion
The way each loft conversion company works will differ from one company to the next. We have some information on the stages of a loft conversion, but it's a good idea to clarify this with the company before the work is underway.
Cost of a loft conversion
Prices can range massively as they'll depend on the size of the job, the materials needed and the complexity of the work. We have some examples of loft conversion pricing on our website which will help give you an idea.
Types of loft conversions
The conversion you go for will depend on your property and the kind of roof you have. You'll need to speak to the loft conversion company about your options. We have a handy guide on our website about the conversions you can have based on the kind of roof on your home.
Planning permission and building regulations
We have lots of information on our website about planning permissions and building regulations. You'll need to speak to the loft conversion company you opt for about the specifics of these for your job early on in the process.
Loft stairs
Have a look on our website at the kind of stairs you can opt for to your loft conversion. It's a good idea to take the ideas of what you'd like to the company you work with to make sure you're both on the same page about the ask.