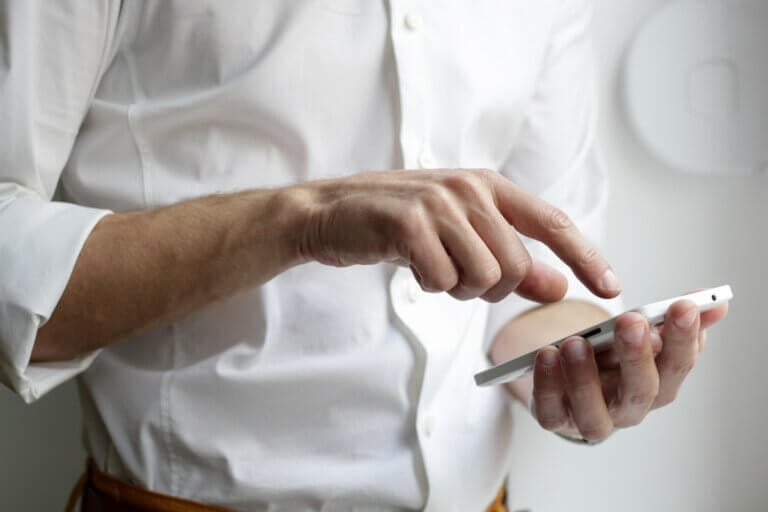 List your company on
All Loft Conversions
Get loft conversion leads from your local area by becoming a member in just 2 minutes. Low monthly cost.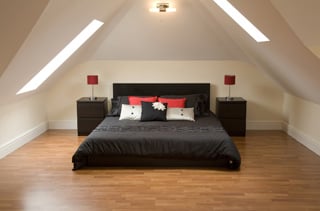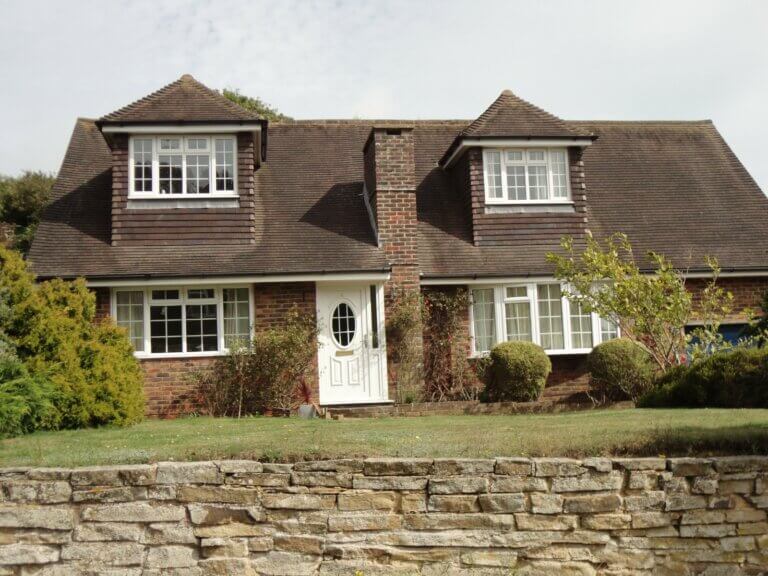 Edwards Building & Design Ltd
As one of the premier builders in Eastbourne, Concept Developers Ltd offers a full range of building services to domestic and commercial customers in Eastbourne and surrounding areas.
Concept Developers Ltd is a family run business and has over 50 years combined experience in the industry ranging from small conversions and extensions to Grade II listed building refurbishments and developments. We have been well established in the Eastbourne area for over 30 years.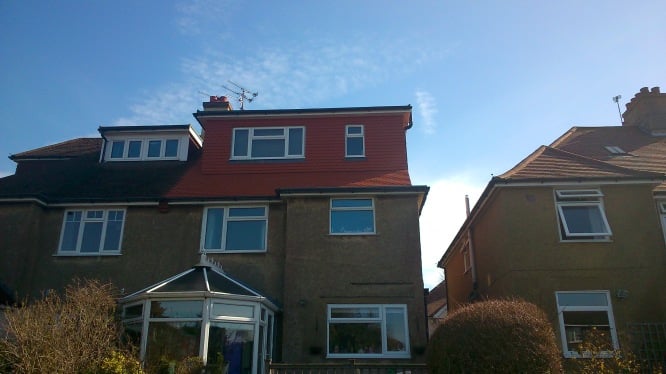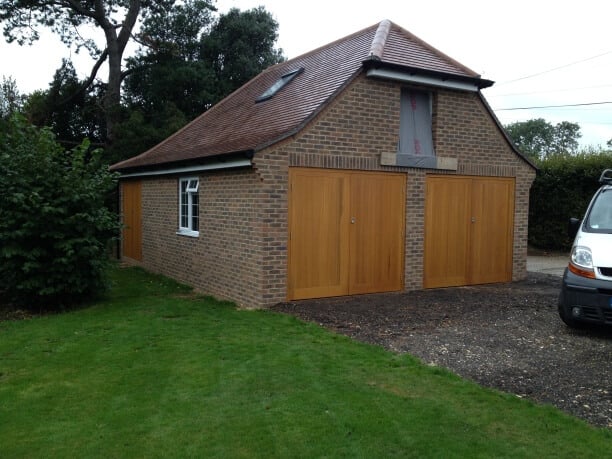 LM Projects
LM Projects Ltd is a building company who cover the South East of England. We have completed many projects to date with a very high level of customer satisfaction. Our reputation for high quality workmanship comes through with every job we do, large or small. We are clean, tidy and organised and we think we break the mould when compared to others. We carry out all works, from a new house build to small works on your property.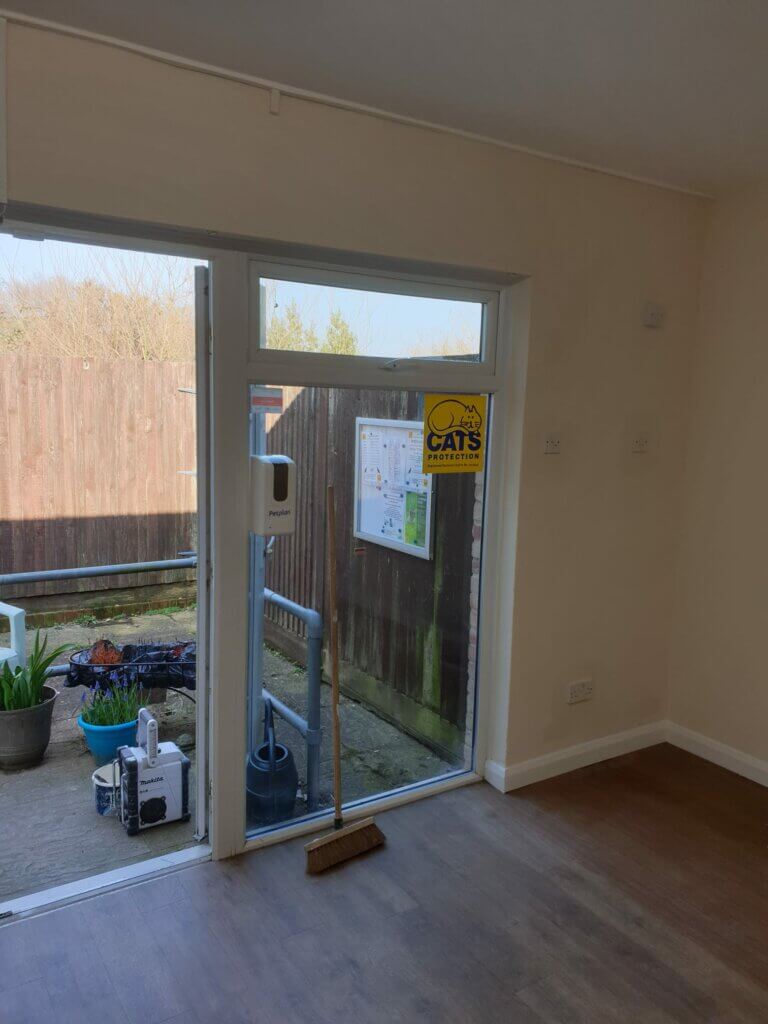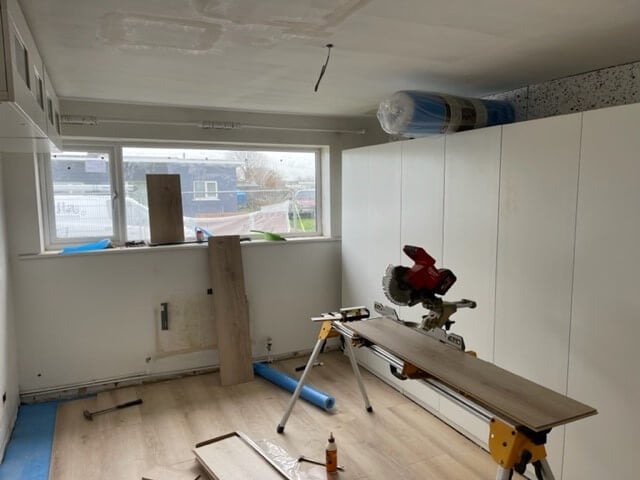 Domsalla Building Services Limited
Based out of our offices in Eastbourne, we cover Sussex and Kent.
Our highly skilled and fully qualified team are able to help you with any project, big or small. All of our trades are qualified in their specific area and this ensures we can offer quality workmanship. 
Each project has a dedicated project manager who ensures you have a single point of liaison throughout and that the work is delivered to an excellent standard.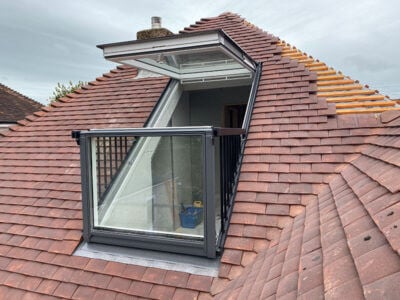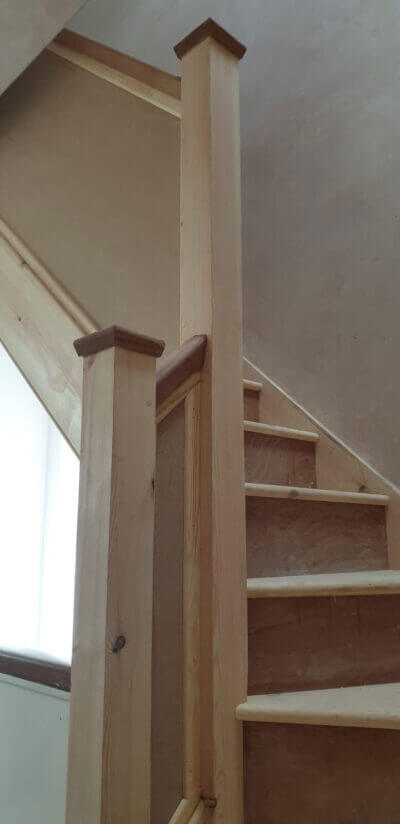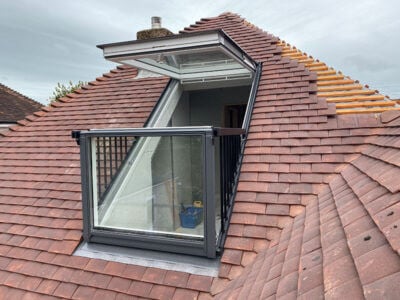 French & Thorley
Welcome to the French & Thorley website. We are a family firm of builders, based in Eastbourne, East Sussex. Over the years, we have carried out a wide range of building tasks, but have gradually come to specialise in major home conversion projects. These include loft conversion, extensions, refurbishments, garage conversion, conservatories, kitchens and bathrooms. We're very proud of the reputation we have earned, not just for outstanding craftsmanship, but also for the way we treat our clients and their homes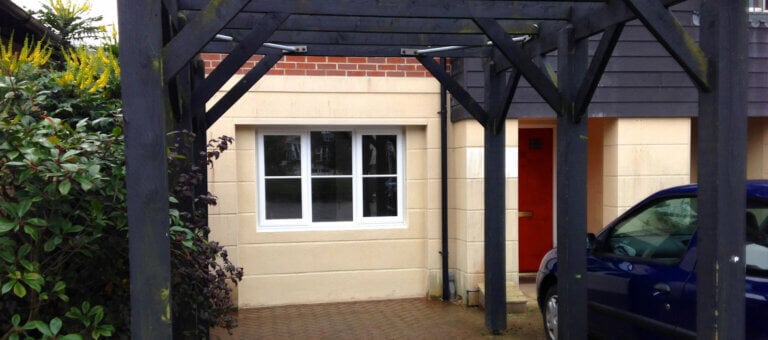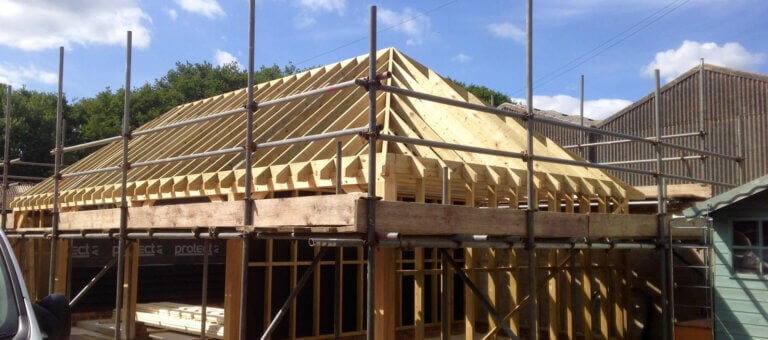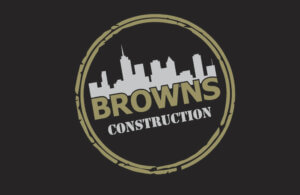 Browns Construction
Browns Contruction offer a wide range of services for both domestic and commercial clients in Eastbourne and surrounding areas.
 Browns Contruction will take the stress from a major building project off your hands. We will liaise with architects, engineers and local authorities, as well as managing the supply and delivery of materials and other service providers such as plumbers, electricians and waste disposal.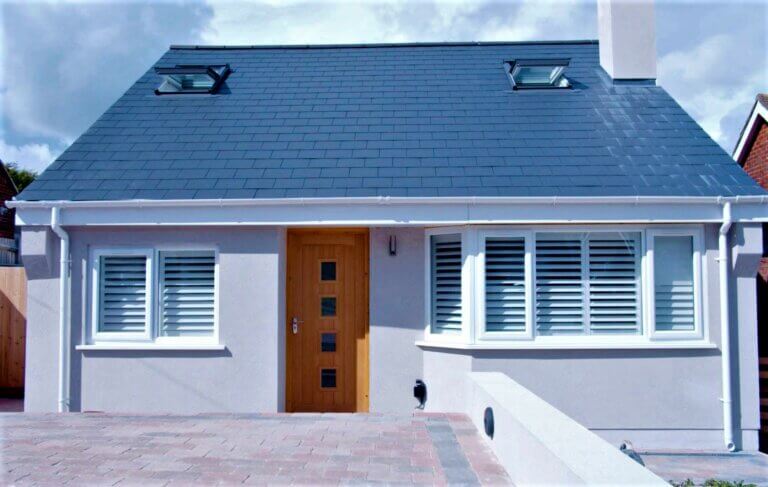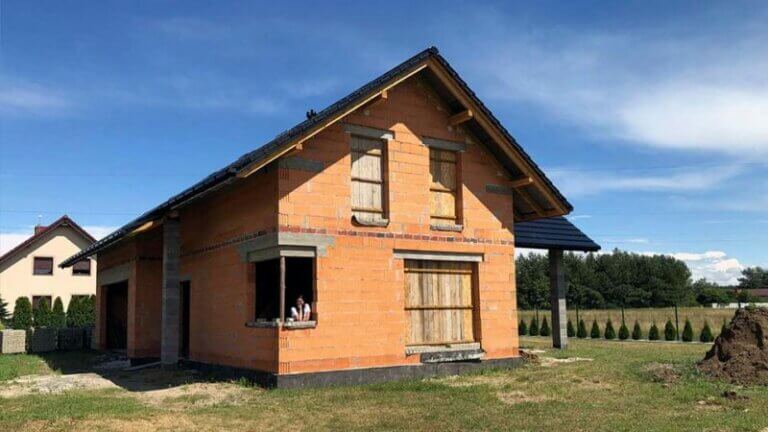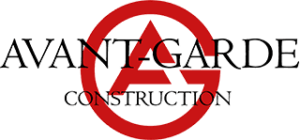 Avante Garde construction
We believe great business happens when we build strong business relationships with our clients, suppliers, contractors, and employees. We achieve this through our passion for building and construction and by living out from a set of core foundational values of Trust, Honesty, Authenticity, Respect, and Integrity. Our values are reflected in the way we work, the quality of our work, and the way we approach our work.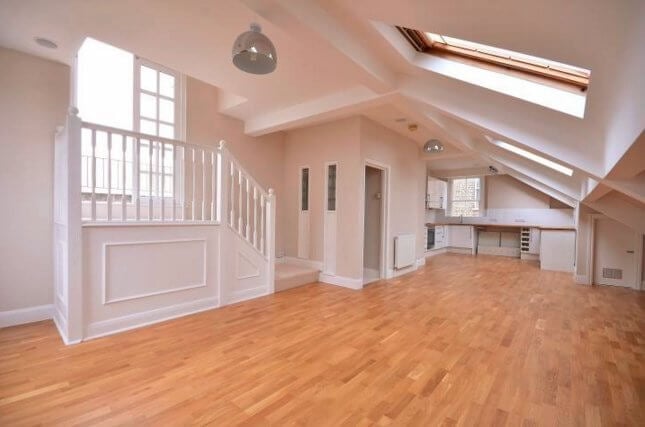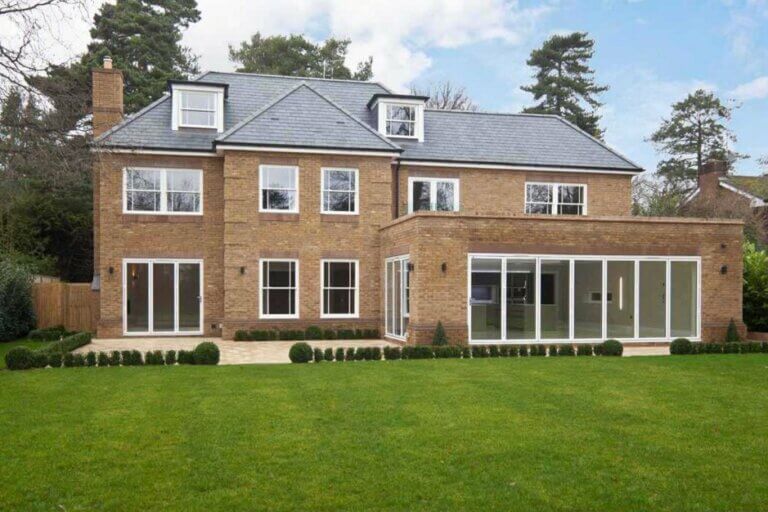 Eastbourne Extensions
With more than 35 years of experience, Eastbourne Extensions puts our heart into every home we build, including new home construction, residential renovation and restoration, and commercial construction. From thoughtful detail and personalisation to inspired design and high-end finishes, we're committed to bringing your vision to life.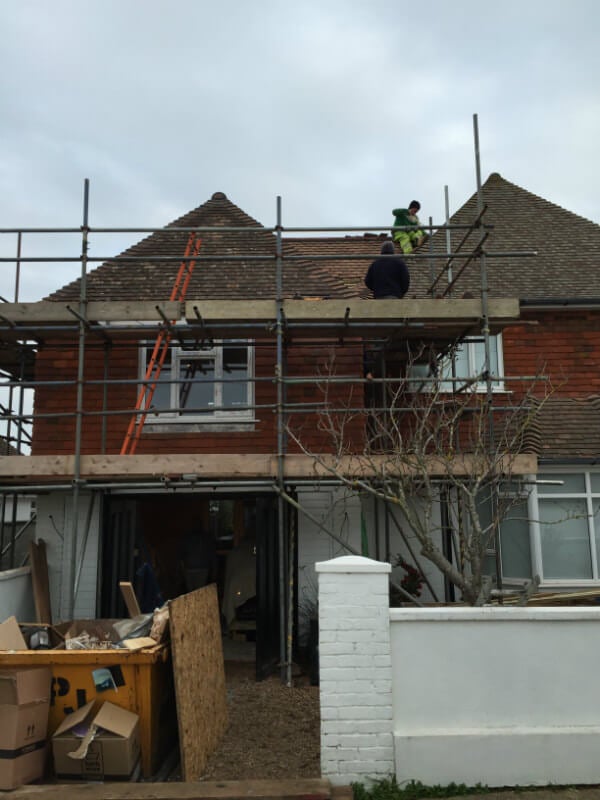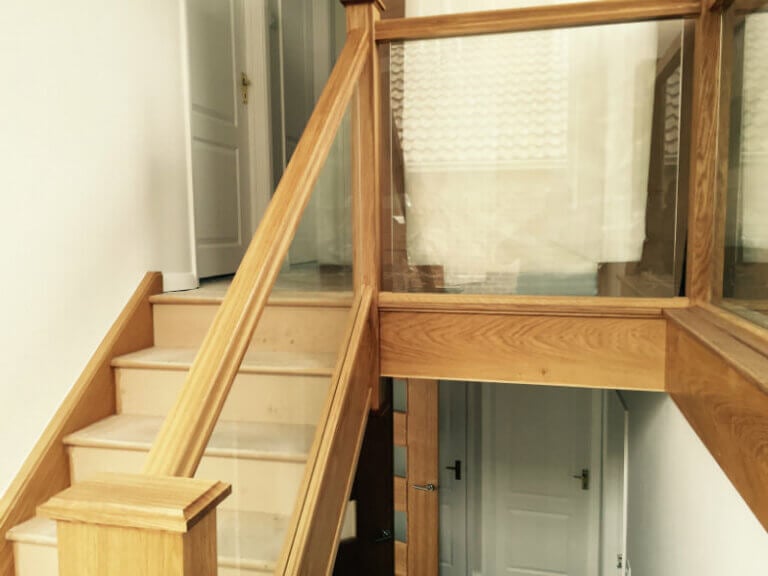 G C Building & Preservation Ltd
G C Building Limited was established in 2003 by Craig Peacock and Grant Worman. Since that time, we have been built a solid reputation for a reliable and friendly service of quality. We put the needs and concerns of our clients at the heart of any project; that's what makes us an ideal choice for your work.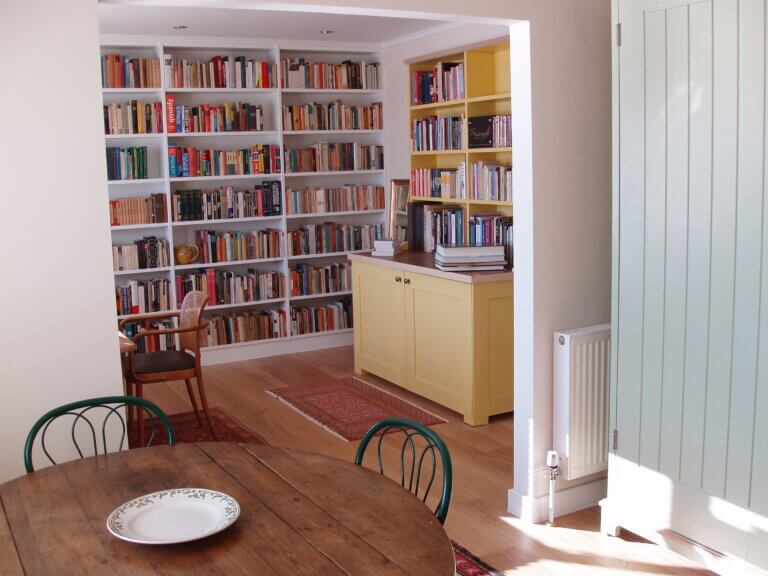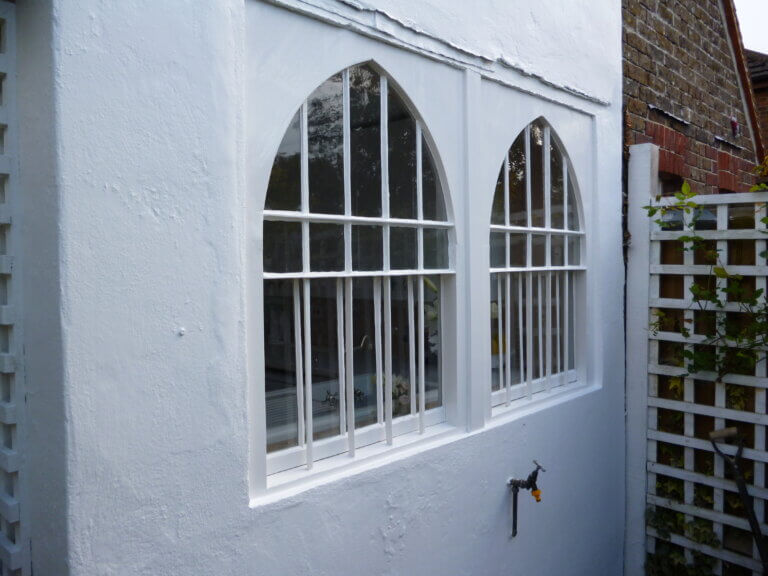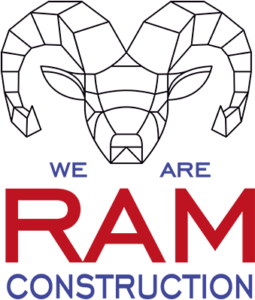 We are RAM Construction
We Are Ram Construction team have experience in loft conversions and work in all locations of East Sussex, taking great pride in our work and always striving to achieve 100% customer satisfaction. The benefits of converting your roof into habitable space and the extra value to your property gained by adding an extra room should far exceed the outlay of having the work done.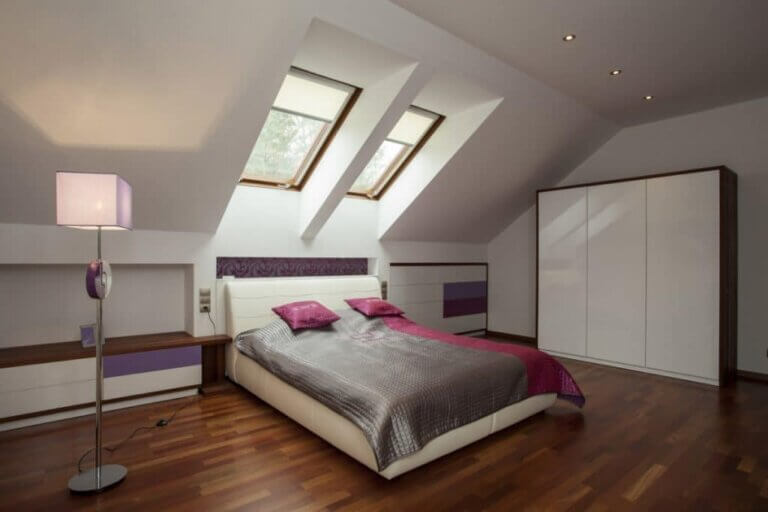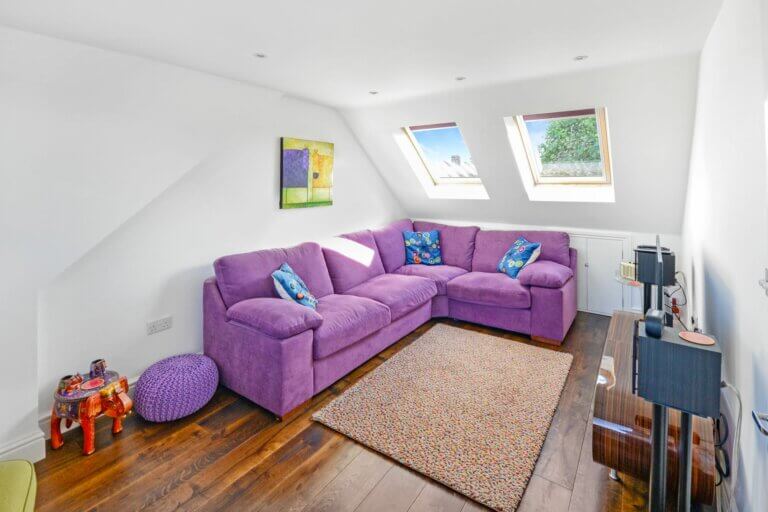 Purple Lofts & Conversions
Based in Roselands Eastbourne, we are a family run business with many years of experience in loft conversions and extensions. Our projects cover both Sussex, Kent and Surrey. Loft conversion or room extension is the best way of adding that extra space in your home, whilst simultaneously increasing its value and desirability. We offer to take care of everything in the process for you. We will comprehensively discuss your initial ideas, deal with surveying, planning and design
Loft conversions in Eastbourne
If you've been thinking about turning your wasted loft space into an extra room in your home, you're not alone. Homeowners across the south coast are converting their loft spaces into additional living space, home offices, gyms, bedrooms to rent on AirBnb or even creating cosy cinema rooms or a games room for the family. 
Of course, a loft conversion will be a big expense because of the labour and materials that go into the work – but, having a spare room in your home is an increasingly valuable asset and so there's no better time to be considering investing in converting your loft into a more useful space. If you're in the position to be able to, you're undoubtedly adding value to your property – whether it be thousands or tens of thousands.
The loft conversion experts in Eastbourne we have listed here are experienced professionals and will be able to give you advice on exactly what it is you're hoping to achieve from the work, considering the budget you're able to put towards it. It's worth finding out what kind of loft conversations they have the most experience with and asking for testimonials from their previous customers if they've completed similar jobs to yours. 
Cost and timings
The cost of a loft conversion will of course range massively and will depend on the complexity of the job as well as the fixtures and fittings you'll need, particularly if you're thinking about a new bathroom in the space. The construction companies and loft conversion experts in Eastbourne listed here will be able to give you an idea of pricing for whatever it is you want to do.  
They'll also be able to give you an idea of how long the work will be likely to take. Typically, a loft conversion project can take anywhere from eight to twelve weeks to complete, but of course this depends on the size of the job in hand, the complexity of the building regulations and the kind of designs and furnishings that you have in mind.
Leaving it to the professionals

 
Depending on the kind of property you own, where it is, and the building regulations you're subject to, your loft might be suited to a particular kind of conversion. There are Velux loft conversions, Dormer loft conversions, Mansard loft conversions, Hip-to-Gable loft conversions or a combination of these. 
You might feel it's possible to complete your loft conversion yourself. But, with an investment like this, it's really worth getting it right. Choosing a construction company that specialise in lofts means they'll have the right experience and will be best placed for a loft conversion in your home. Choosing wisely could save you potential issues later down the line. And, choosing someone local to Eastbourne means you'll get the appropriate after care if any issues were to arise.