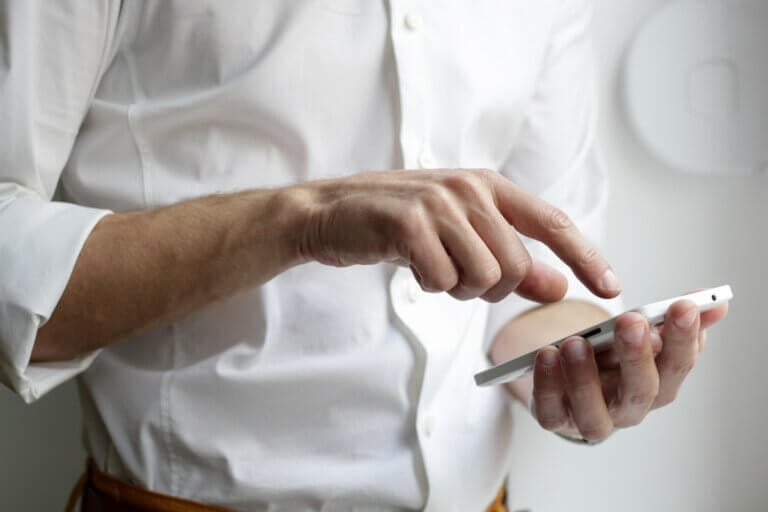 List your company on
All Loft Conversions
Get loft conversion leads from your local area by becoming a member in just 2 minutes. Low monthly cost.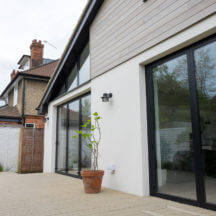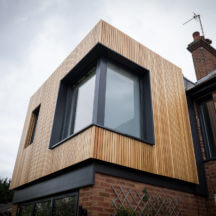 Cambridge Loft Conversions
Founded in 2006, Wallace Build (CambridgeLoft Conversions) is an established family run business based in central Cambridge. As a company who specialises in Loft Conversions, Extensions and New Builds we are able to draw on our years of experience and wealth of knowledge to guide you smoothly from conception to completion.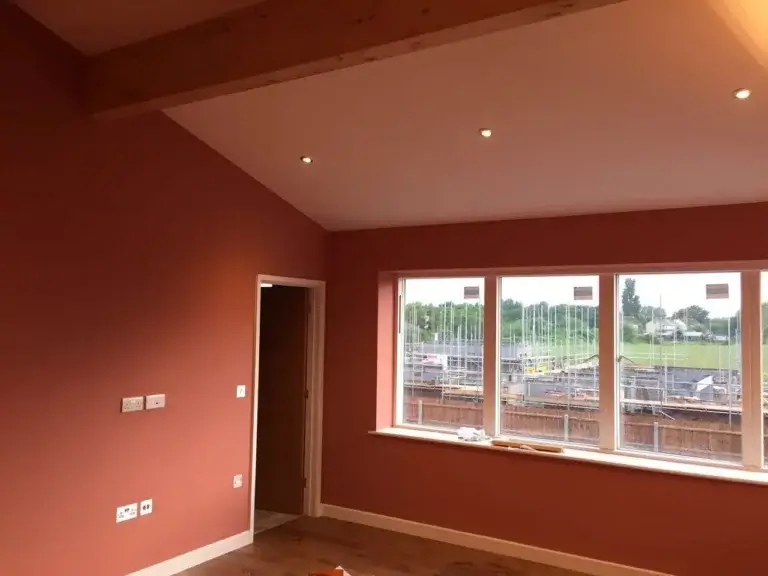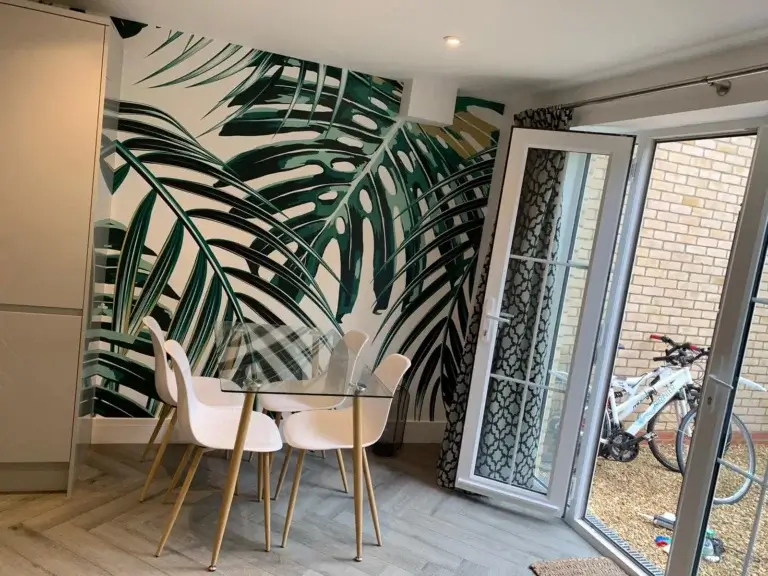 Cambridge Loft Conversions Ltd
Cambridge Loft Conversions Ltd is a family run business with 20 years of experience in the industry. Our excellent service and exceptional customer care have helped us build a great reputation in the local area. We can undertake domestic and commercial contracts across Cambridge, priding ourselves on great customer service and value for money. For your peace of mind, we will take care of all building permissions from the local authority. Choose us for an expert loft conversion.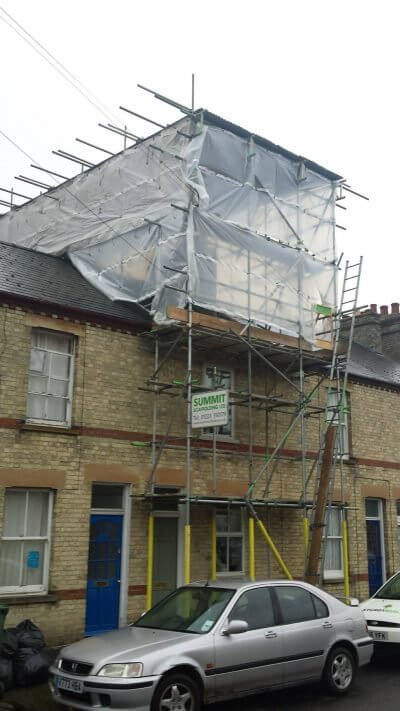 SturdyBuild
The Sturdy family is deeply rooted in Cambridge and involved in Cambridge life, having founded the renowned Sancton Wood School and Cambridge International School. Ed lives in Girton with his wife Vicky and their four children.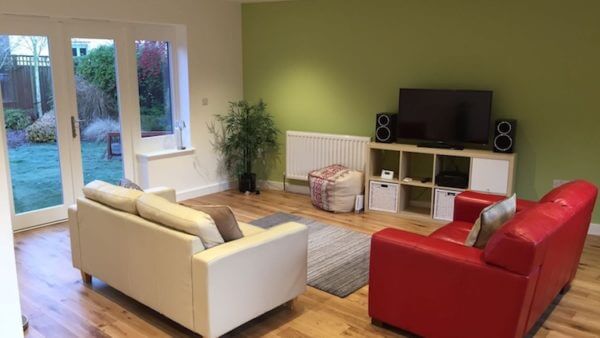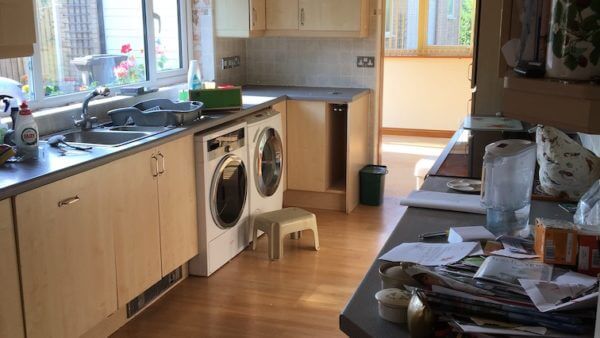 A & F Building Services Ltd
Welcome to A&F Building services Limited. We are a family run business and have been an established Builder in Cambridge for 20 years, we pride ourselves on our reputation and customer satisfaction. All of our team are fully qualified in their individual trades and we are able to cover all aspects of your building project.


Saxon Builders Ltd
A loft conversion is anything you want it to be: a bedroom, home office, bathroom, shower room, games room, nursery – you name it.
Just ask Saxon John Brown about the possibilities, including how to incorporate essential en-suite services.
These days, loft converting is much easier than you might imagine – especially when sympathetically and sensibly carried out by Saxon John Brown.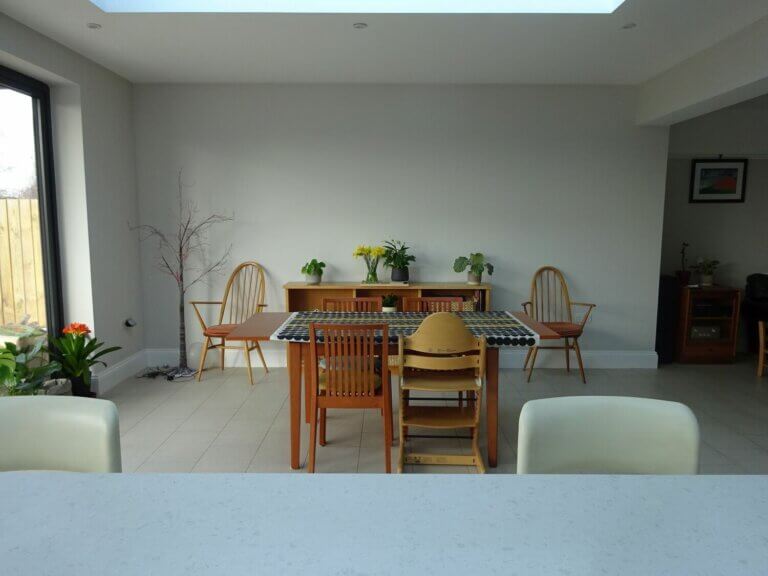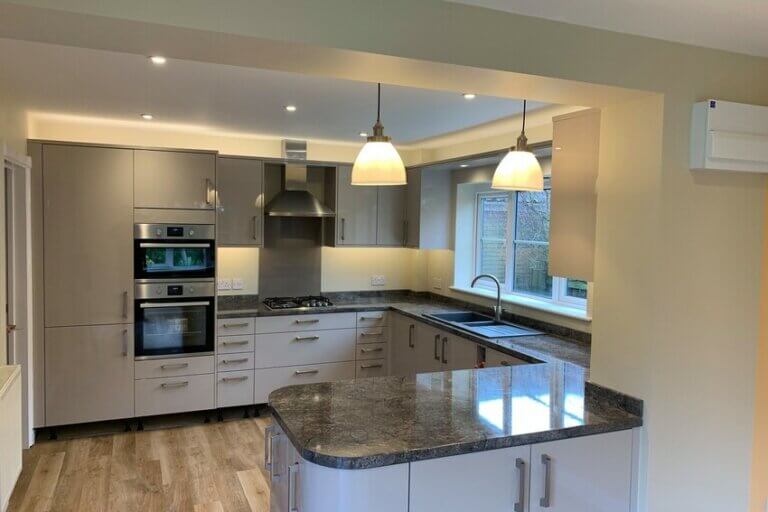 Inspire Carpentry and Construction ltd
LEE TOWNSON, COMPANY DIRECTOR AND PROJECT MANAGER, IS A FULLY QUALIFIED CARPENTER WITH YEARS OF EXPERIENCE WITHIN THE BUILDING INDUSTRY.

We understand that taking on a building project, no matter the size, can be challenging to the customer, that is why we believe in building a good relationship with our clients and encourage open communication.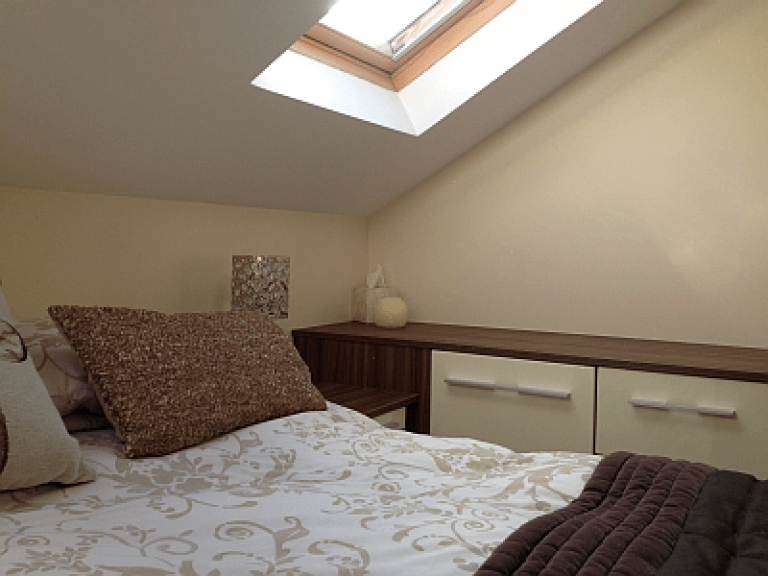 Ely Design Group
Allen's aim is to help clients transform their ideas into well-designed and comfortable living spaces adding value to their homes. Whilst every property and project is unique, his many years of experience in this field enable him to provide guidance so that common pitfalls might be avoided enabling projects to finish on time and to budget. Ely Design Group has designed many varied projects including houses and bungalows, extensions, loft conversions and alterations and has experience in working with listed properties and commercial property developments.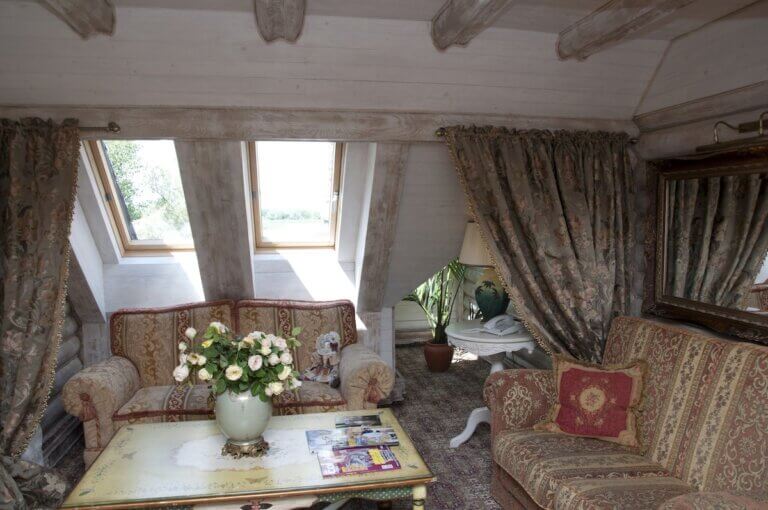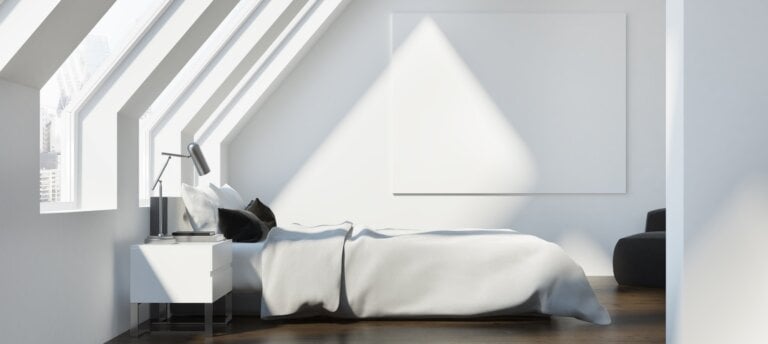 The Cambridge Conservatory Centre
The Cambridge Conservatory Centre has been designing and building Conservatories, Orangeries and Garden Rooms for over 30 years. But that doesn't mean we're old fashioned – it means we're experienced!
Our show site is open 7 days a week and we are always on hand to have a chat or to arrange a visit to discuss how a new room will add value to your home and to your life.