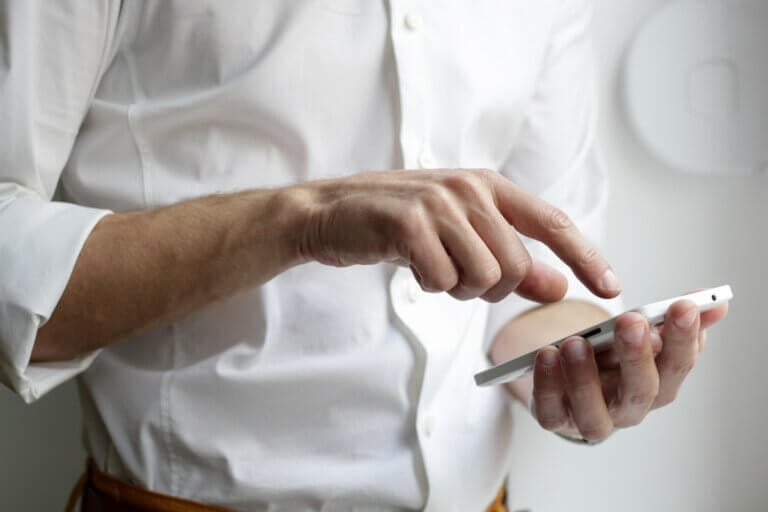 List your company on
All Loft Conversions
Get loft conversion leads from your local area by becoming a member in just 2 minutes. Low monthly cost.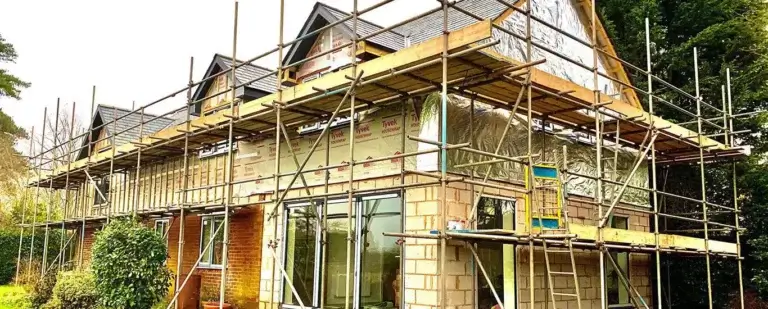 DMS Conversions
D.M.S Conversions offer our customers a promise, that when we take on a project we commit to that project until it is 100% complete and we promise not to start other projects until yours has been completed quickly and efficiently with the minimum disturbance and inconvenience.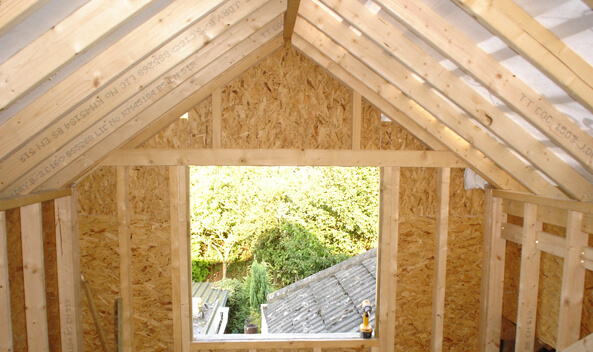 Going-A-Loft Limited
Going-A-Loft went a-loft in 1987 as a specialist attic conversion business. It has quickly gone on to become one of the South West's leading conversion companies and to date has completed over 600 extensions and loft conversions ranging in style, size, shape and location.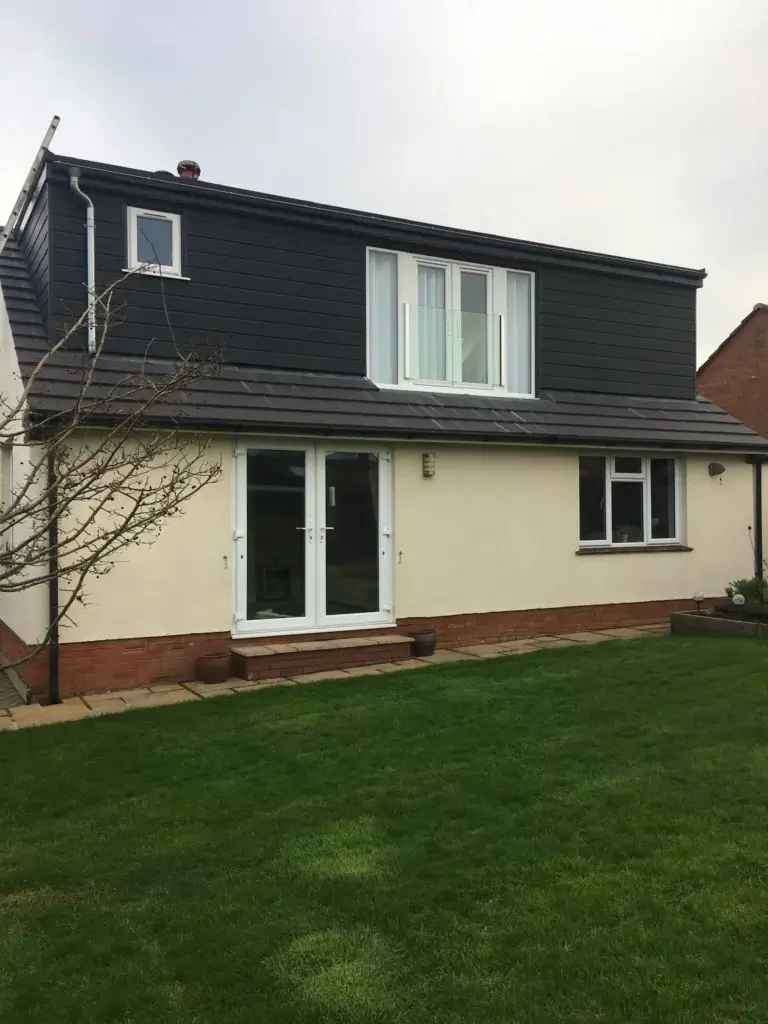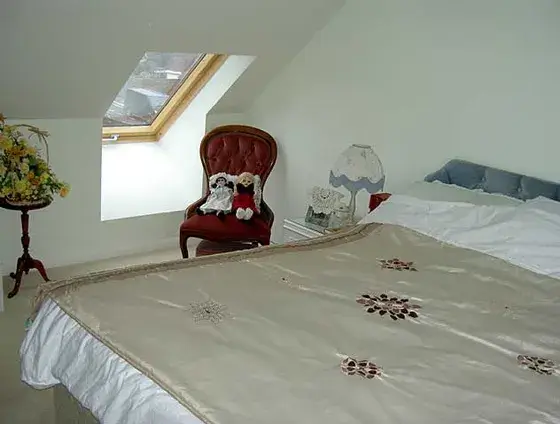 S J Developments
S.J. Developments is a family run building company based in Exeter that specialises in loft conversions and domestic extensions. With over 20 years of experience in the industry, we pride ourselves on producing work of the highest quality. All our workmanship and materials come with a minimum 5 year guarantee, including no charge for future repairs on our work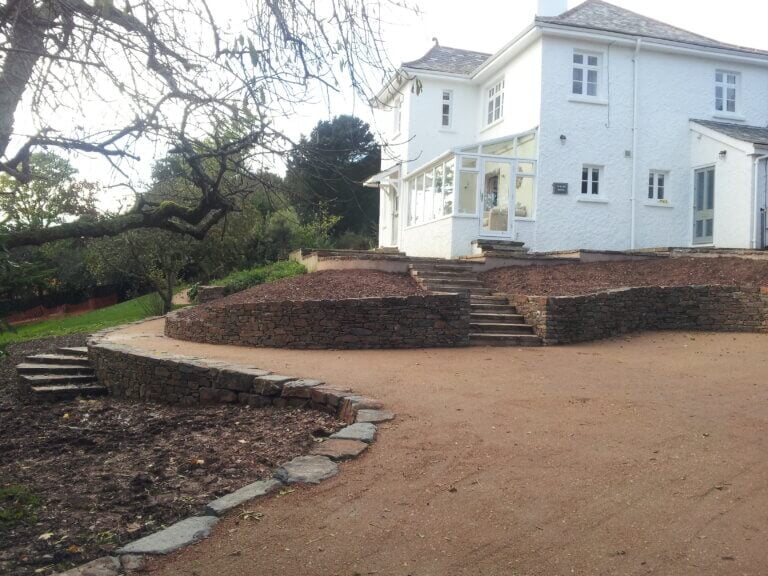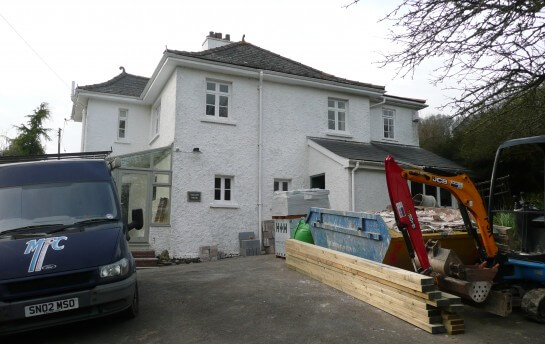 Matt Forrester Construction LTD
Running a local firm, providing Architectural Services in a rural area, I have always had difficulty in recommending a small builder who is conscientious, competent and keen to complete the project on time and within the original estimate. Matt met all of these criteria when I instructed him to build an extension at home.  He had a realistic and reasonable approach to pricing additional works that occurred during the project, which is important, when 99% of construction involves changes or last minute additions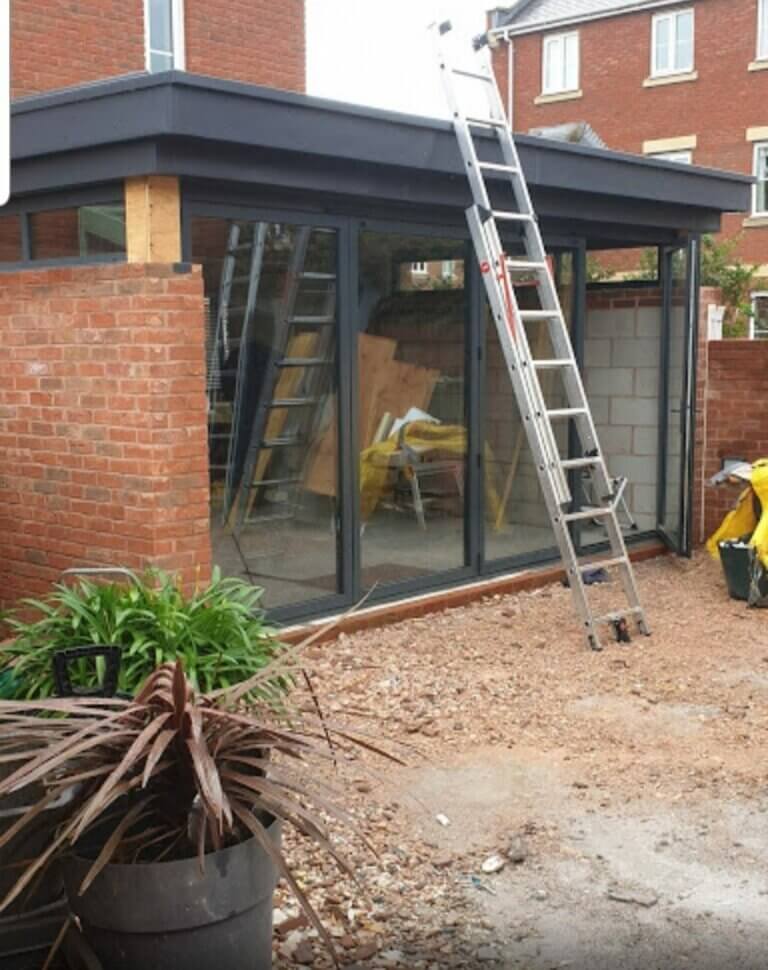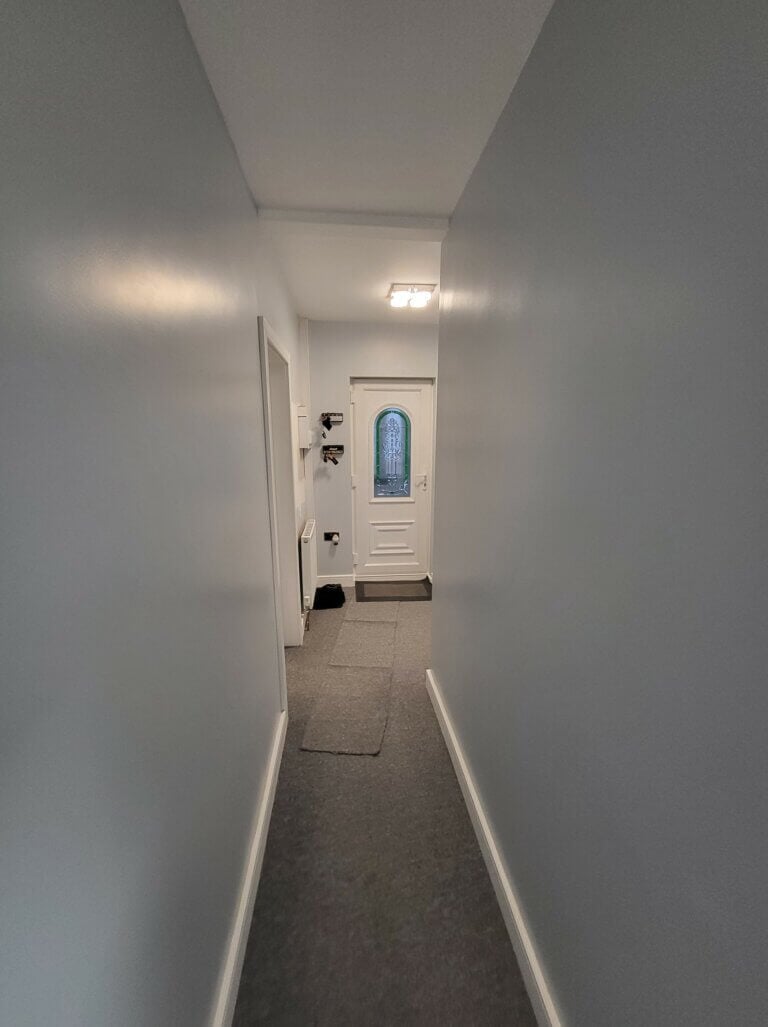 Evens builders
Evens builders we have been in the building trade for 20 years and undertake all building work from new builds to house refurbishments and extensions.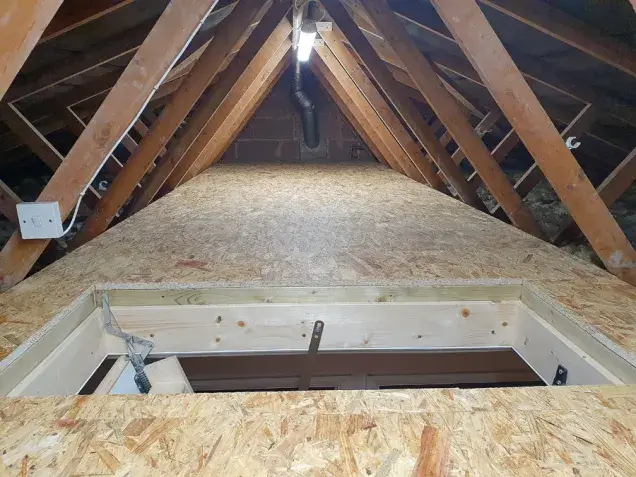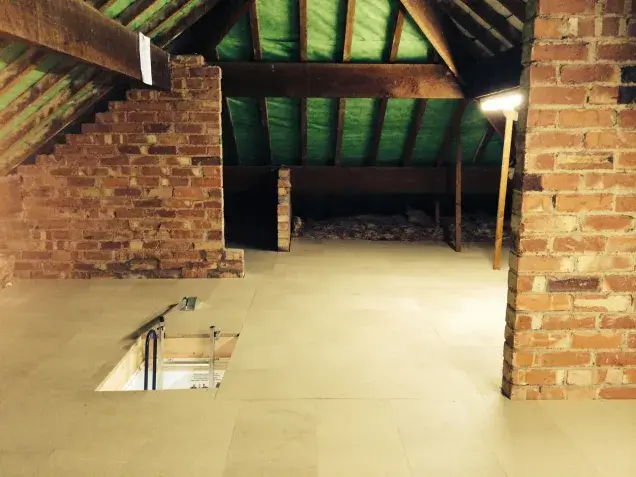 Access4Lofts Exeter
Access4Lofts Exeter has an enviable reputation for customer service and satisfaction. Our aim is to wow all of our customers with a friendly, efficient, professional & tidy service:
The Access4Lofts Exeter Promise to you –
You're not left sat at home twiddling your thumbs waiting for us to arrive to do a quote or start your job – we turn up when we say we will!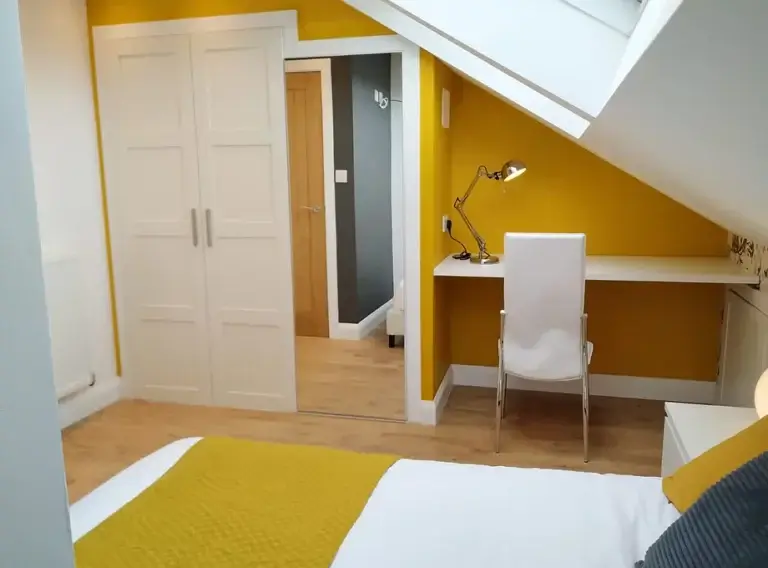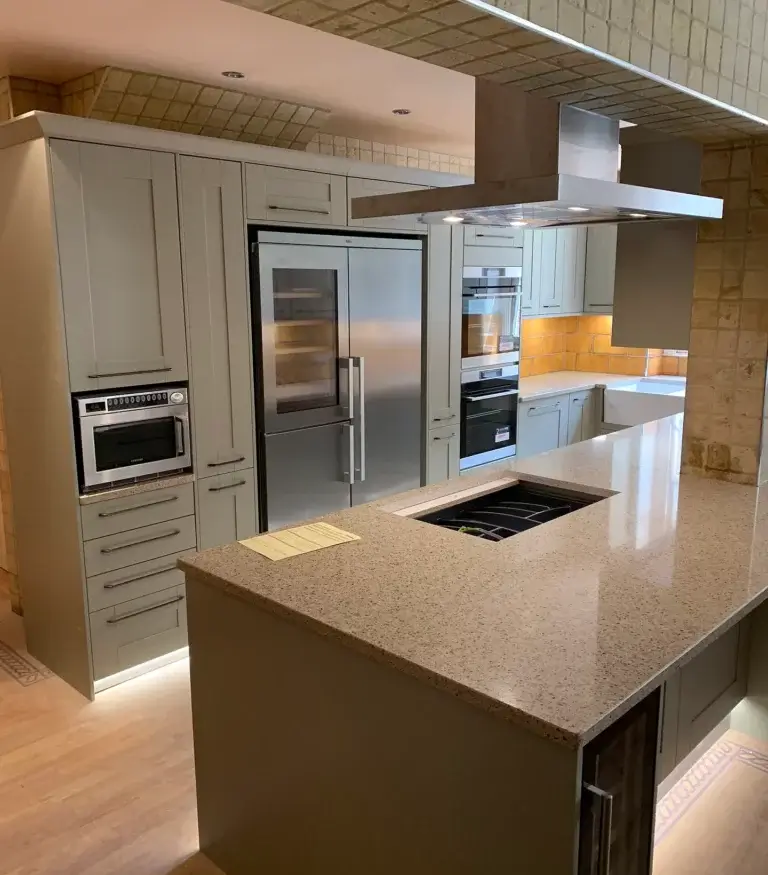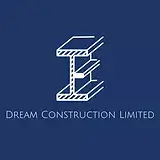 Dream Construction Limited
Dream Construction Limited offers complete solution for your home project. We are based in Exeter but cover the area locked in Taunton Sidmouth, Plymouth, Barnstable.
We offer services from replacing a light bulb to building your house extension. 
Whatever work you need doing Dream Construction Limited is here to help.
All work is covered by our 2 year craftsmanship warranty. All electrical and gas work is done and tested to current regulations.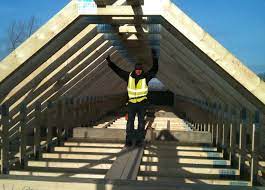 M.A.D.E Builders UK (General Builders & Carpenters)
Mike is an accomplished project manager, with many projects (large and small) under his belt. His trades are site carpenter and general builder. His career in construction started on building sites in the 90's as a head labourer and he built his business up from there. With a wealth of experience in all aspects of the construction industry, (this is a must to project manage larger jobs).