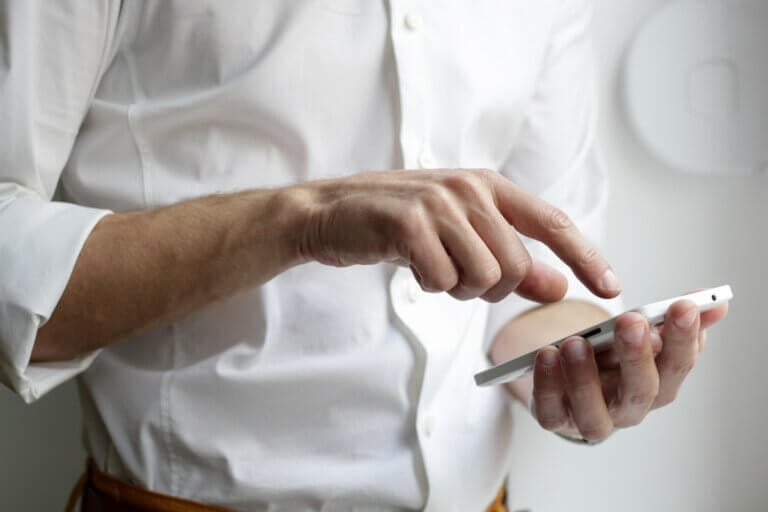 List your company on
All Loft Conversions
Get loft conversion leads from your local area by becoming a member in just 2 minutes. Low monthly cost.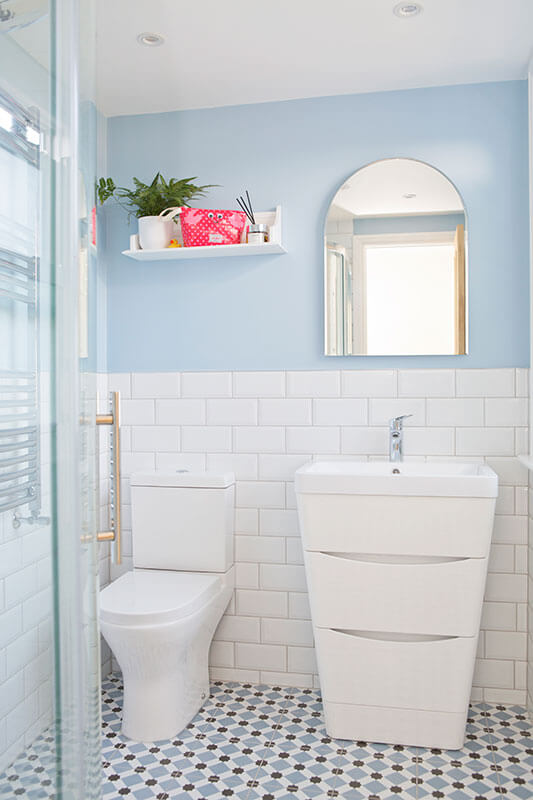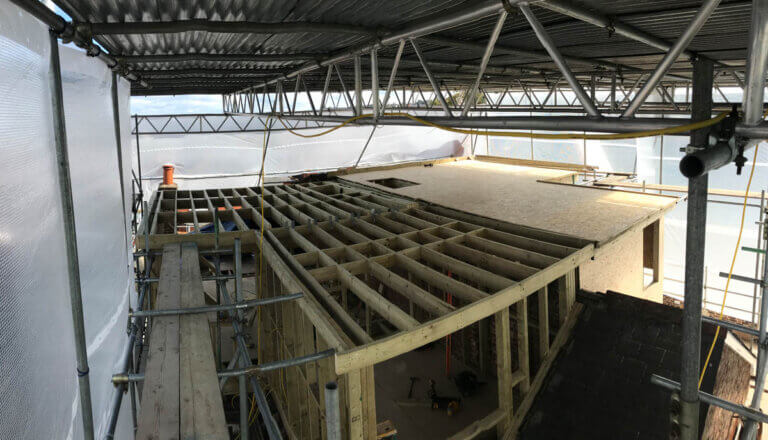 Loft Conversion Guildford
We try to keep the loft conversion process as simple as possible from start to finish, making sure that you're aware of every step at all times. Our detailed process includes key steps from a personalised information pack, loft design and architectural drawings, a final decision meeting to make sure you're happy before commencement of building work and finally the completion of your new loft conversion.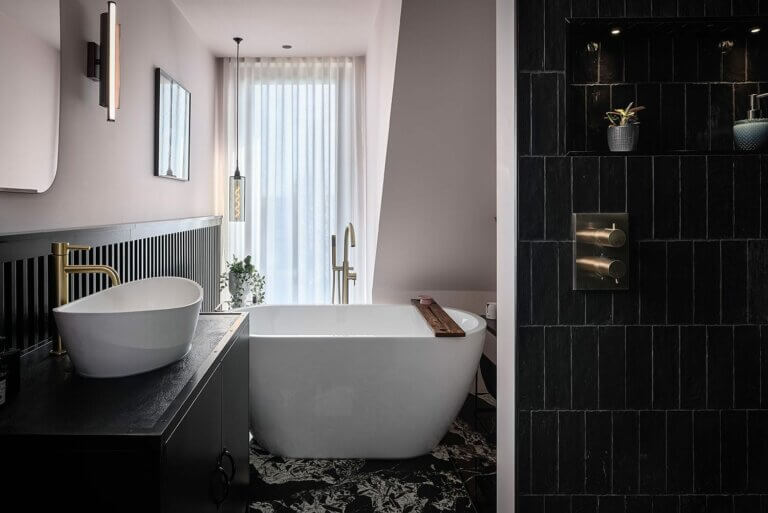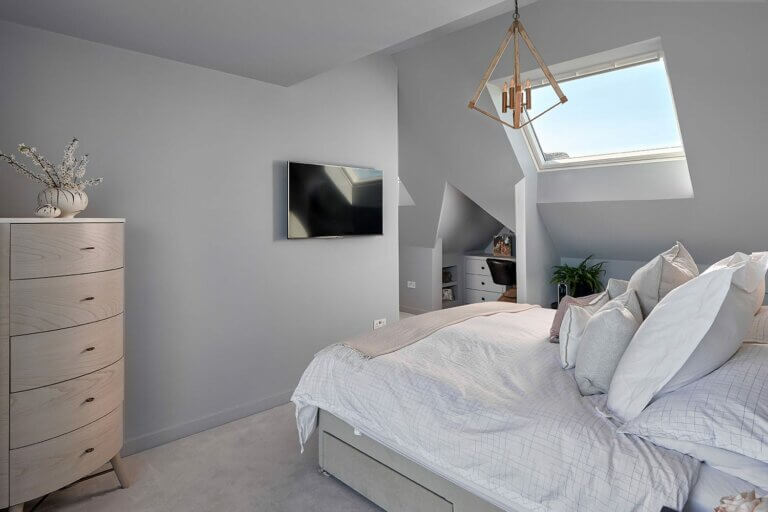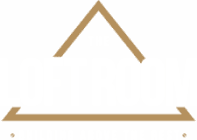 The Loft Room
At The Loft Room, we recognise how intrusive building work can be and how it can unbalance your home, life and family for that short period. One of our top priorities is to make sure your experience with us is as pain-free and unintrusive as possible.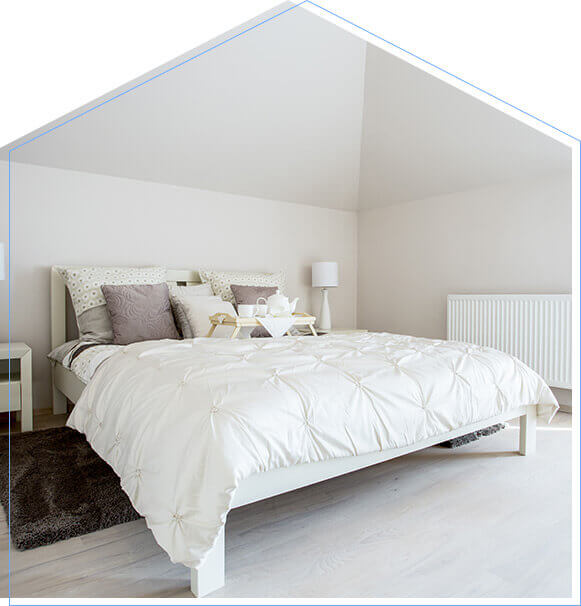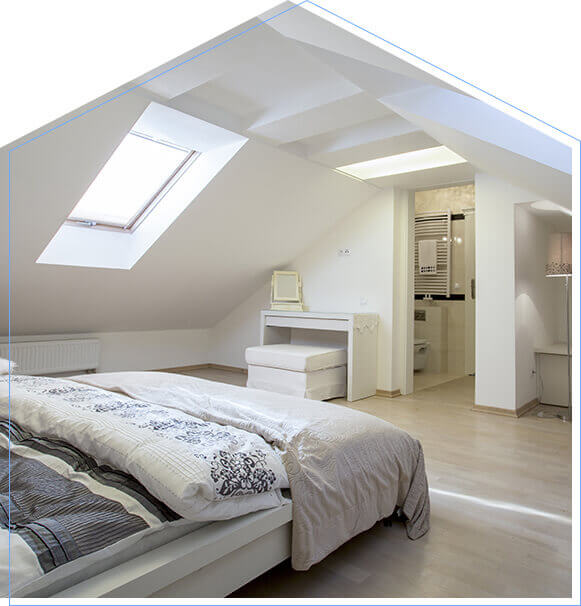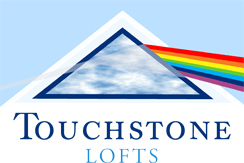 Touchstone Lofts
We are one of the oldest specialist loft conversion companies in London – since 1989 we've converted more than 1,000 lofts throughout England and the South East. We work with a diverse range of properties to breathe new life into lofts, helping homeowners to make better use of their space. Lofts have so much potential, and we can create anything from en suites and bedrooms, to terraces and bespoke storage.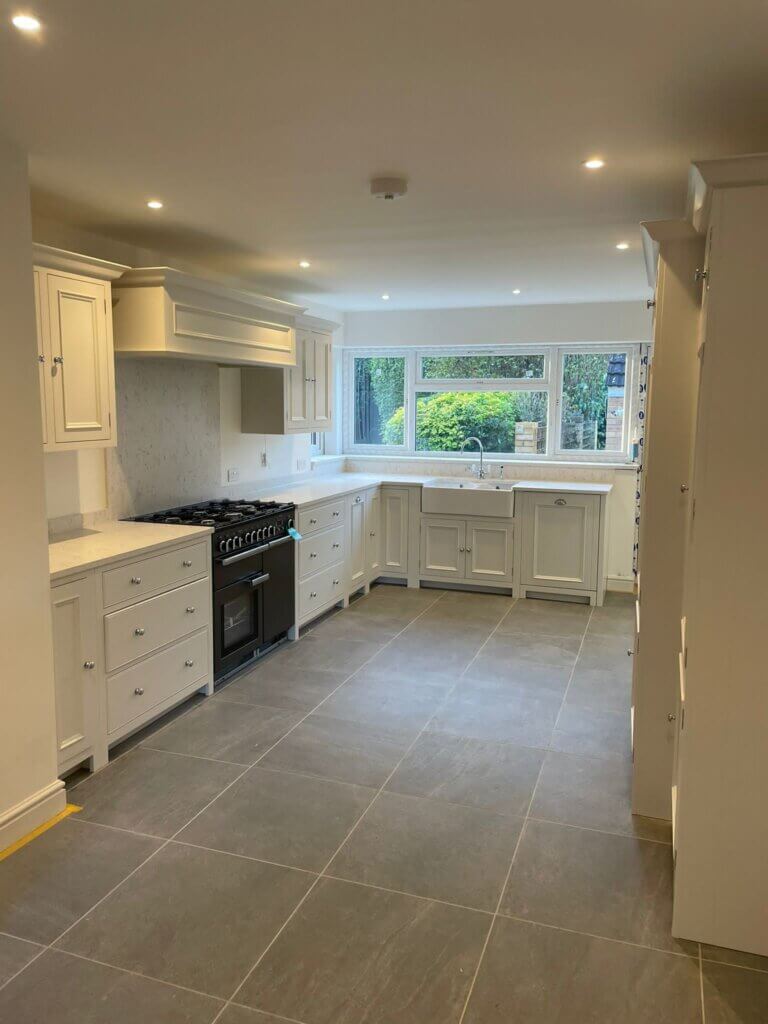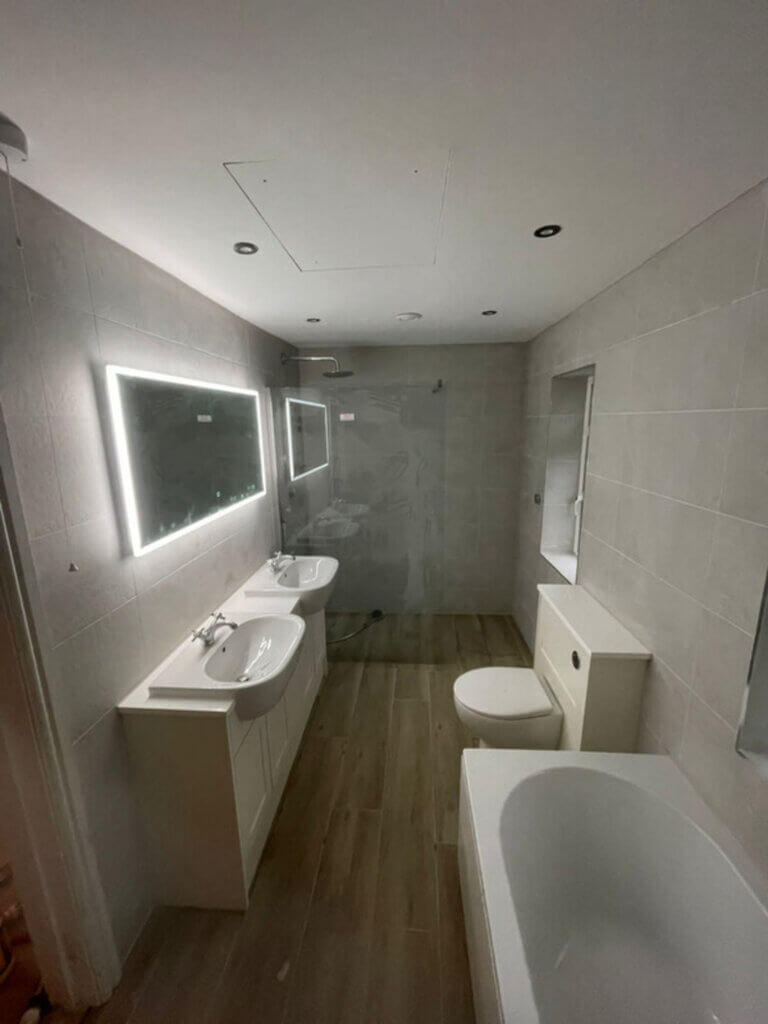 Grant Ludlam Refurbs
Welcome to Grant Ludlam Refurbs, we are a family run business with over 25 years combined experience within the construction industry.
We take on all aspects of property refurbishment:
Kitchens
Bathrooms
Stud wall work
Ceilings (tacking and Mf)
All aspects of tiling 
Painting and decorating interior and exterior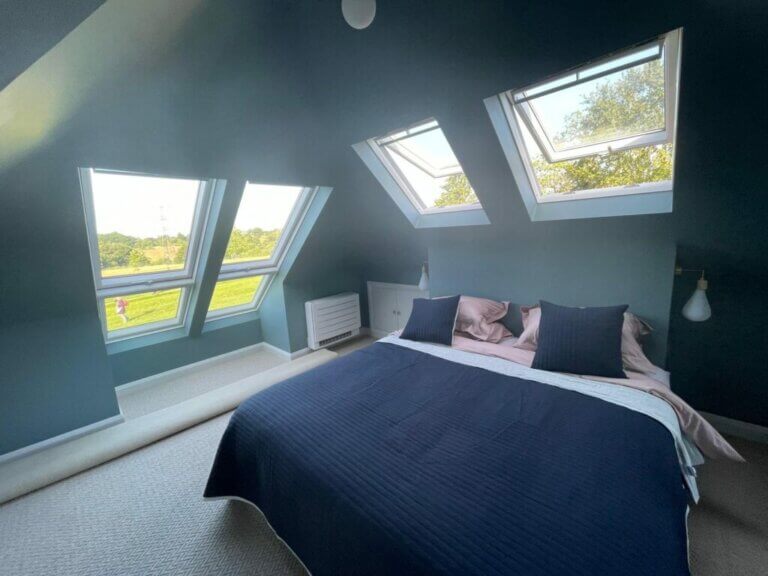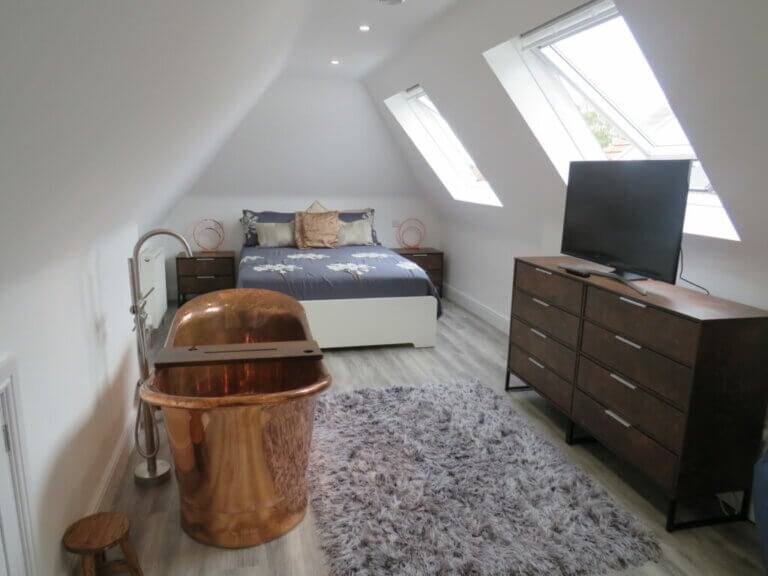 Loft Plan
Established in 1990, Loftplan have been successfully bringing lofts to life for over 30 years, and are the leading loft conversion company in the south of England. Our professional service of expert design, high quality craftsmanship, and attentive customer care ensures that your loft extension is created to achieve its greatest potential; installed with both efficiency and minimal inconvenience.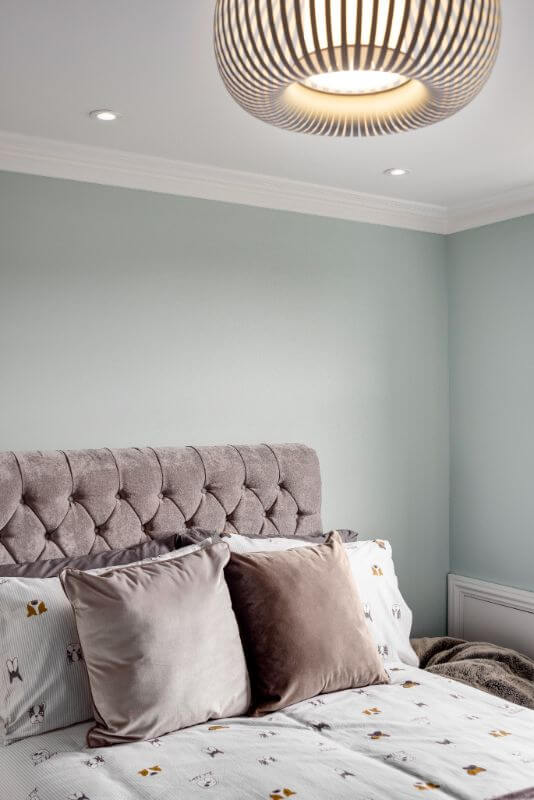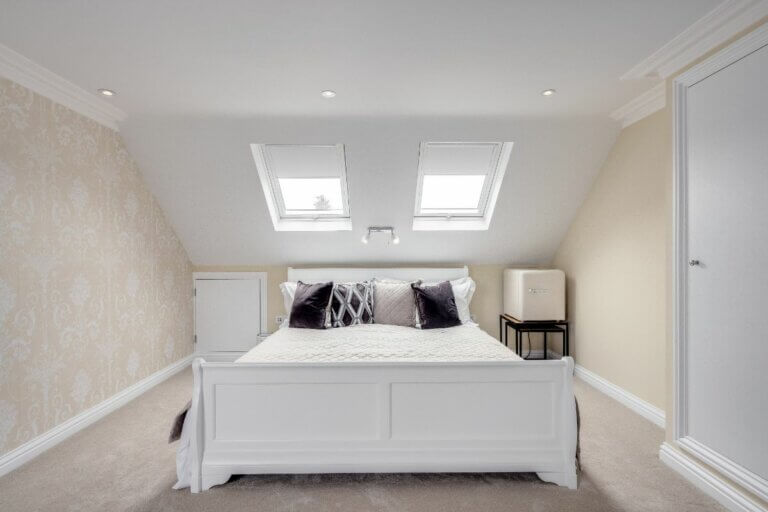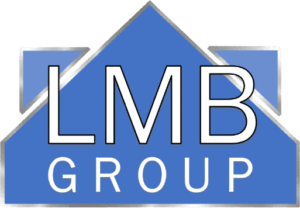 LMB Group
This enables both domestic and commercial customers to have a conversion, even when it may seem unlikely.
Trust in the experts here at LMB Group Ltd to provide you with a flawless dormer conversion that'll give your home stunning unique style and the extra space you've been looking for. With over 20 years of experience combined with a team of highly trained and dedicated professionals, you can count on us for a first-class service.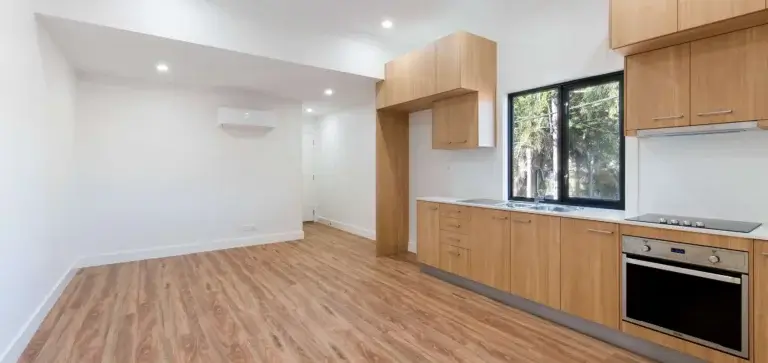 Redway Construct Limited
Looking for trusted builders in Surrey?
We are Redway Construct, a professional building company based in Guildford. We pride ourselves on being reliable and approachable with a comprehensive range of construction solutions for homeowners, landlords, property managers, housing associations and contractors throughout Surrey.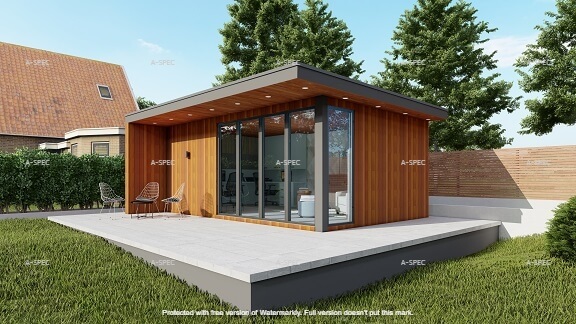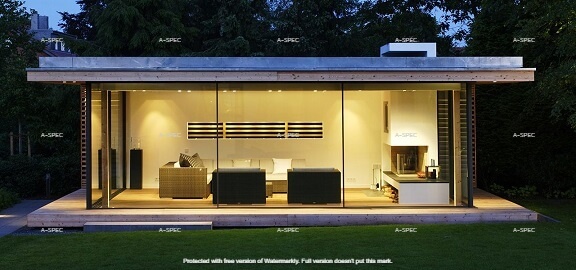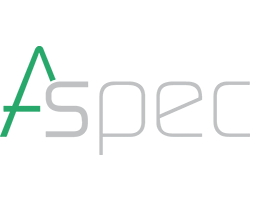 A-SPEC was founded in 2008 by Jonathan Claffey, an experienced carpenter and joiner with a 14+ year track record gained working in the construction industry. His mission has always been to provide his customers with an exceptional experience, delivering the kind of meticulous attention to detail that many other contractors struggle to achieve. By using updated methods of construction, he is able to increase productivity both onsite and offsite, providing excellent customer service.