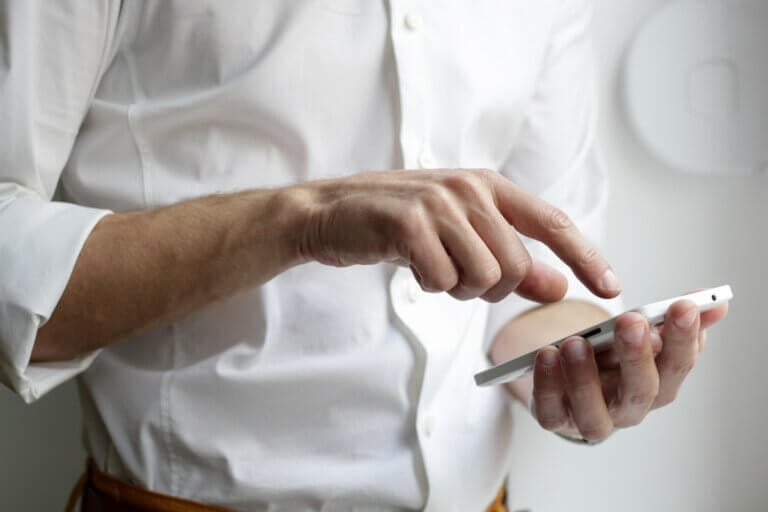 List your company on
All Loft Conversions
Get loft conversion leads from your local area by becoming a member in just 2 minutes. Low monthly cost.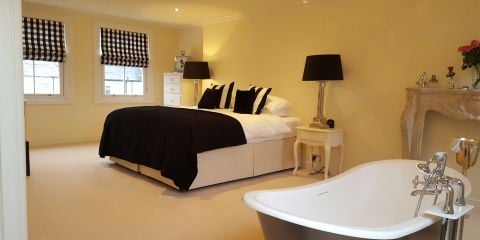 TJ Senior Loft Conversion
We are the longest established Plymouth loft conversion specialists and our service stretches from survey, planning and design to final decoration. We always aim to minimise the impact on you and your family and can plan to work to your timescale.
We pride ourselves on providing a comprehensive and professional service with our fully trained.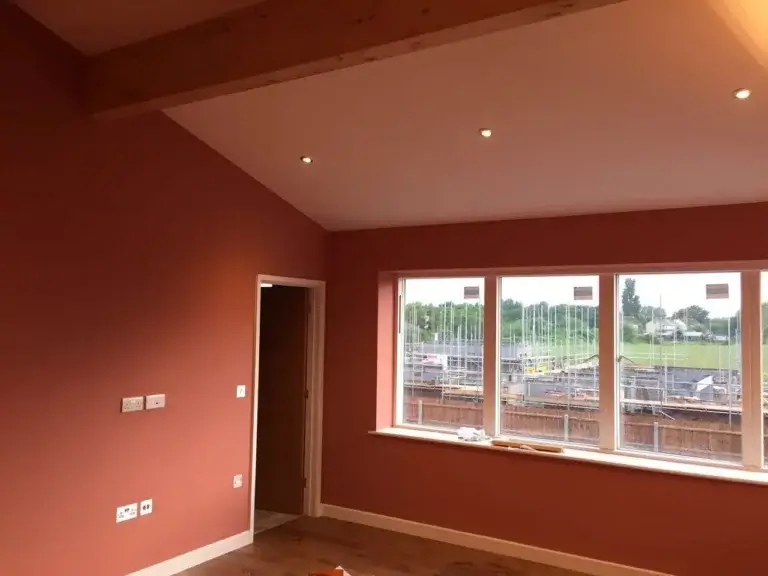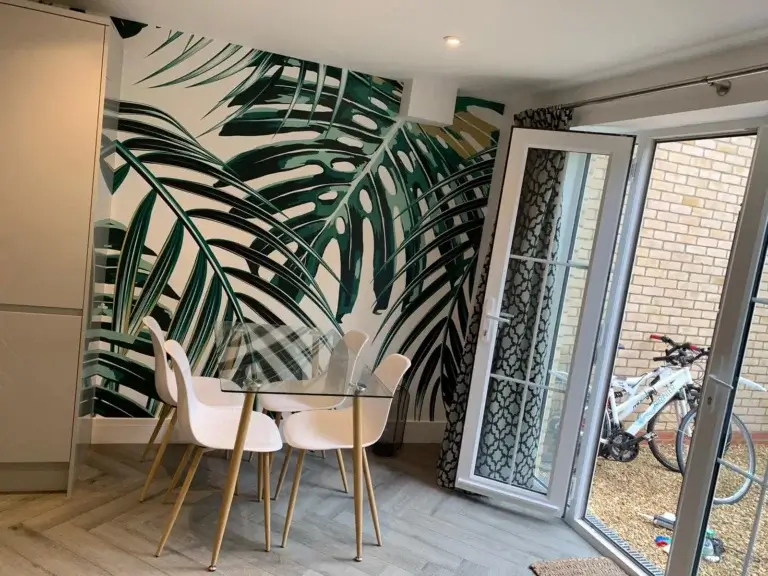 ABACUS LOFT CONVERSION
Abacus Lofts have been providing high quality loft conversions since 1985 and take great pride in customer satisfaction.
We specialise exclusively in loft conversions and work only in Devon and Cornwall, we strive to offer the finest service in the South West. All the employees are time-served craftsmen with many years of experience and all materials are of the highest quality.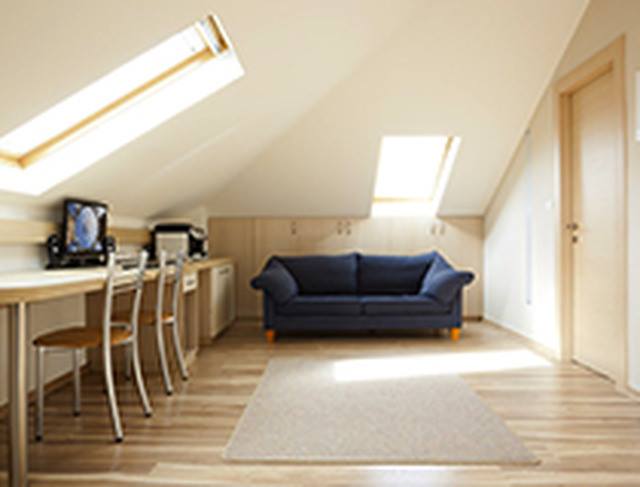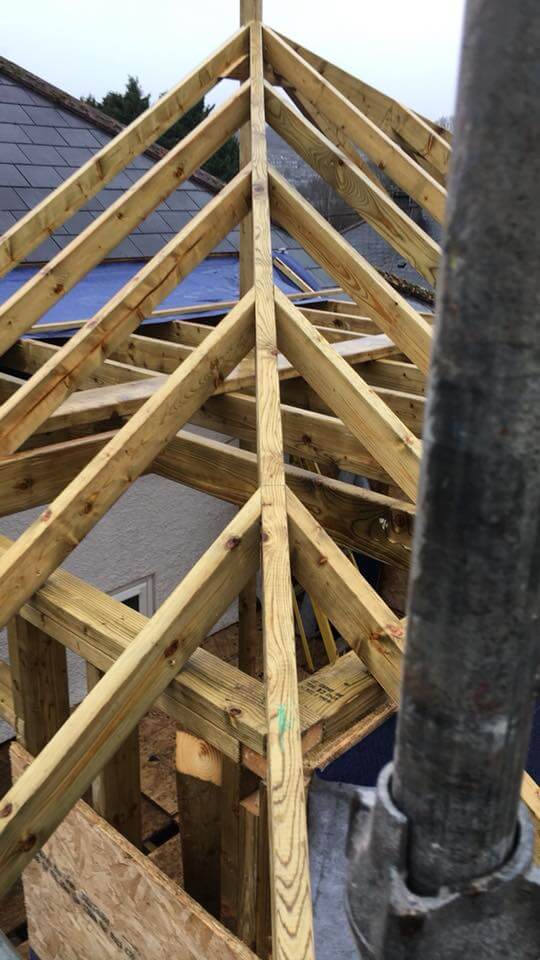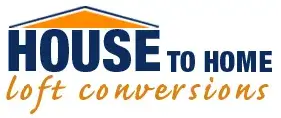 House To Home Loft Conversions
House to Home offers building conversions, refurbishments, renovations and more. Get in touch with us now for more details.
If you want to add more living space to your home, we are here to help you. Our team of experts offer bespoke loft conversion solutions. You can discuss your requirements with us and we will design a loft that is perfect for you.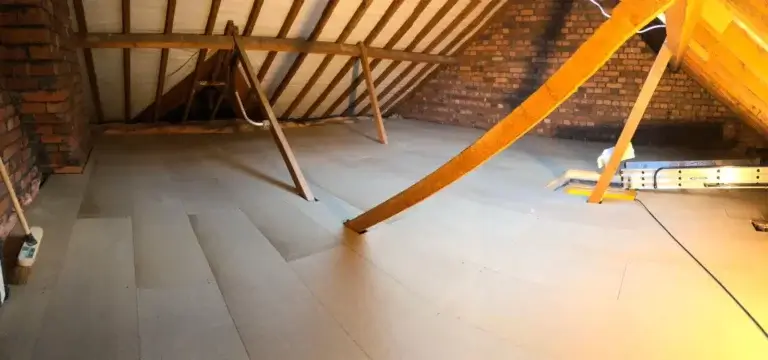 Acces4Lofts
I aim to wow my customers with a friendly, efficient, professional & tidy service:
You're not left sat at home twiddling your thumbs waiting for me to arrive to do a quote or start your job – I turn up when I say I will!
You always have a written record of my price because I put all my quotations in writing (within 24 hours).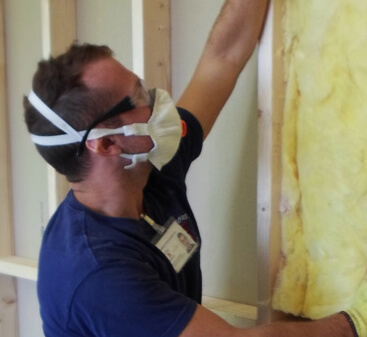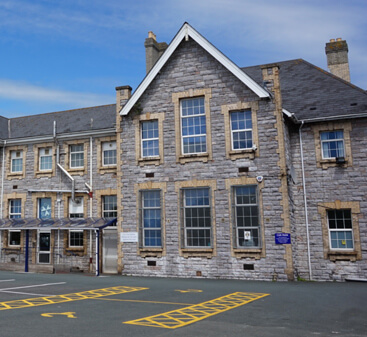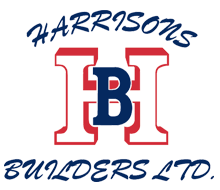 Harrisons Builders Ltd.
We provide a comprehensive scope of works for both domestic and commercial customers; ranging from minor maintenance works to major building projects. We pride ourselves on the quality of workmanship and personal service that we provide to all of our customers.
Our tradesmen are CSCS and DBS certified, wear ID Badges and take great pride in their work.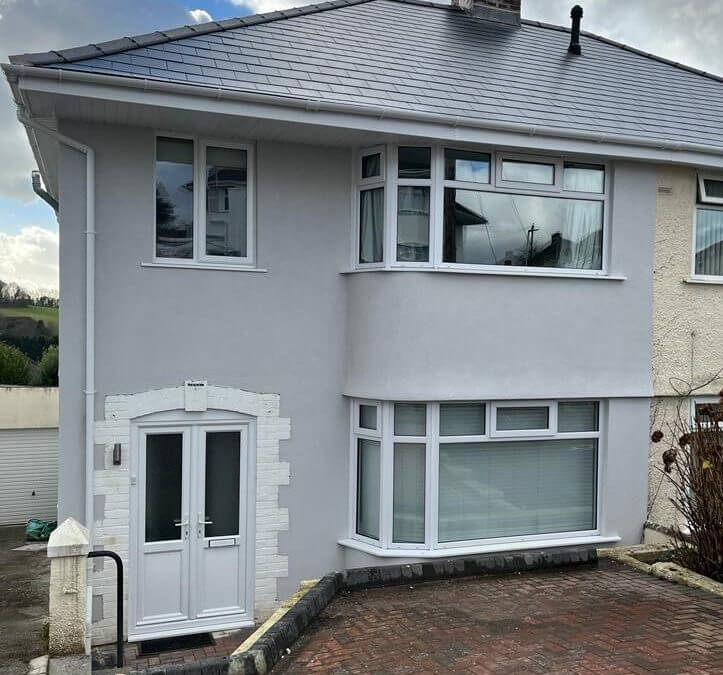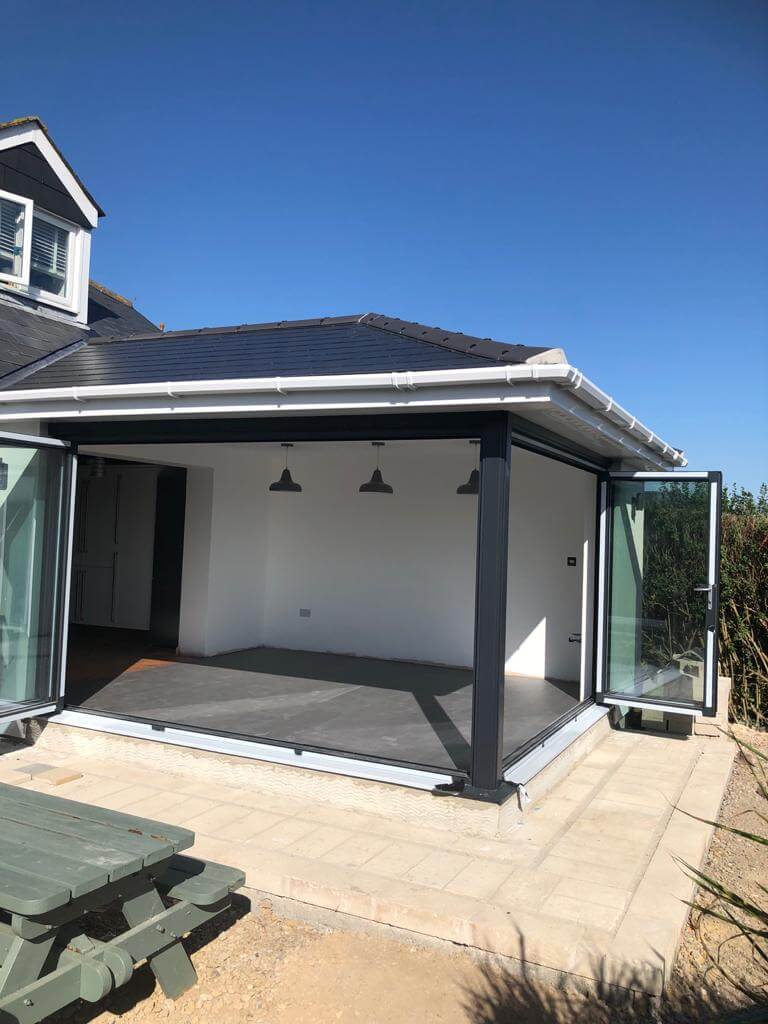 HSK Building Services Ltd
We deliver an end product we all can be proud of. 
We recognise the importance of communication between all parties involved with your project, believing this allows for a seamless project flow, which ultimately helps deliver an end product we all can be proud of.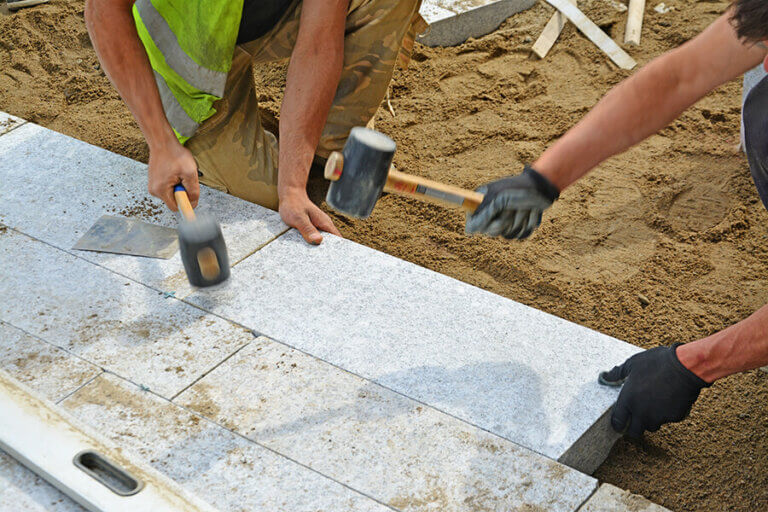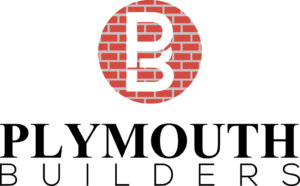 Plymouth Builders
We offer a wide range of building services and can provide the complete package. Using our years of experience in every skill, from initial planning all the way through to the finished quality build.
We aim to provide an honest and reliable service so that our customers can trust all the work needed will be taken care of in an efficient manner and at a highly competitive price.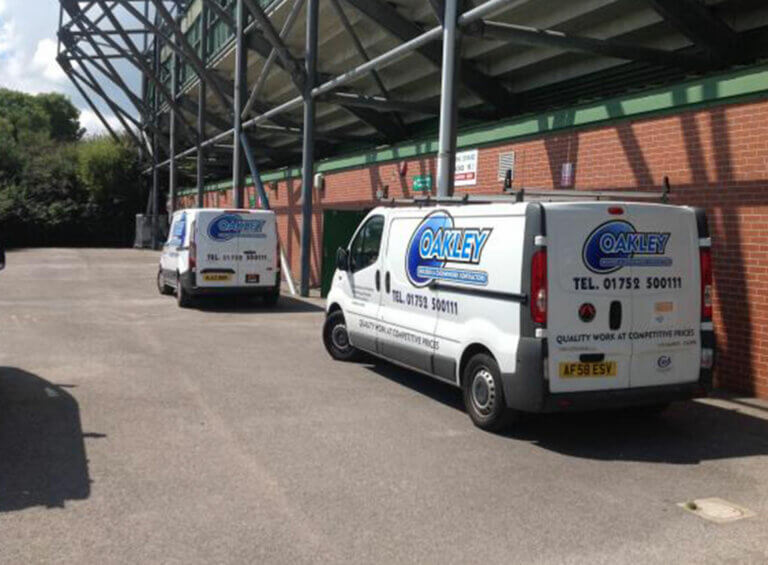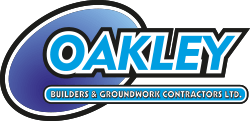 Oakley Builders & Groundwork Contractors SW Ltd - Plymouth
Oakley Builders and Groundwork Contractors Ltd is a local building and maintenance company. The director has over 25 years of experience in the building trade.
The company covers all aspects of building and Groundwork from design to completion. We also have an in-house Architect who will assist with any plans.