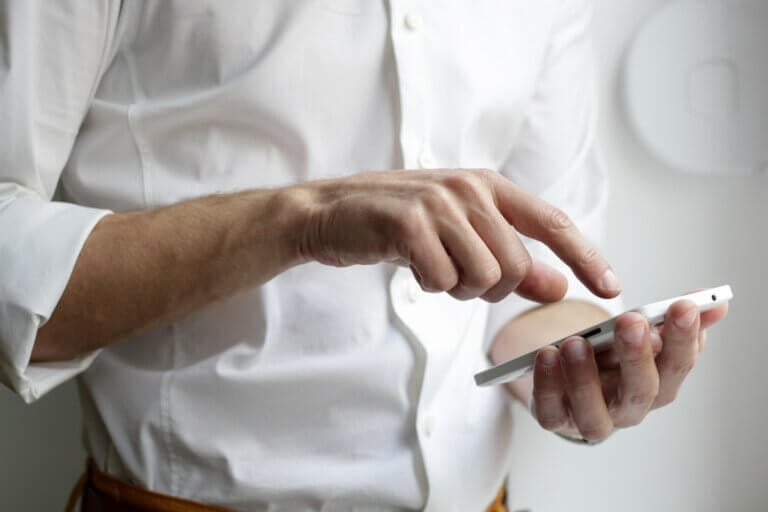 List your company on
All Loft Conversions
Get loft conversion leads from your local area by becoming a member in just 2 minutes. Low monthly cost.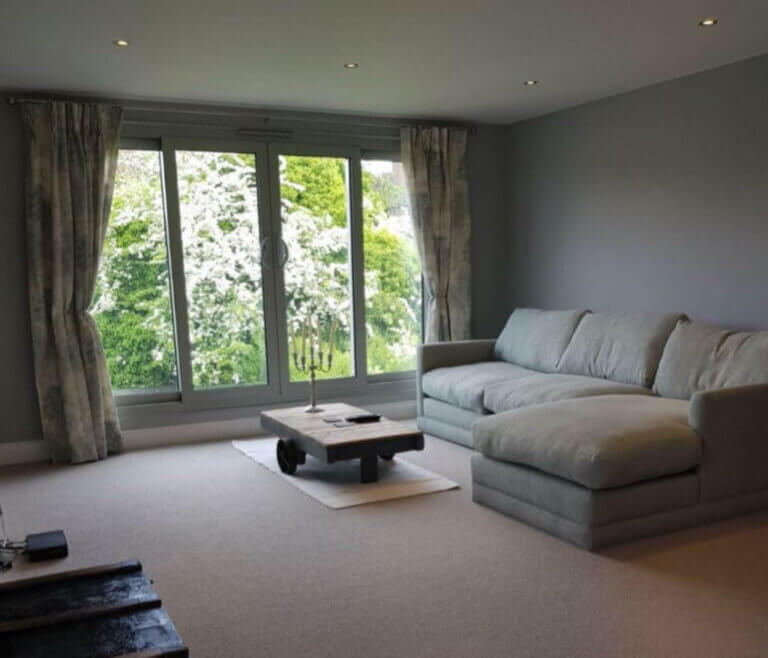 Design-A-Loft Ltd
Specialist in Loft Conversions, Roofing and all aspects of Carpentry
We manage the project from start to finish, giving you the peace of mind that yours will be a successfully completed project. As conversion specialists, we have the expertise and experience to transform your unused loft space into a new room to be enjoyed by you and your family.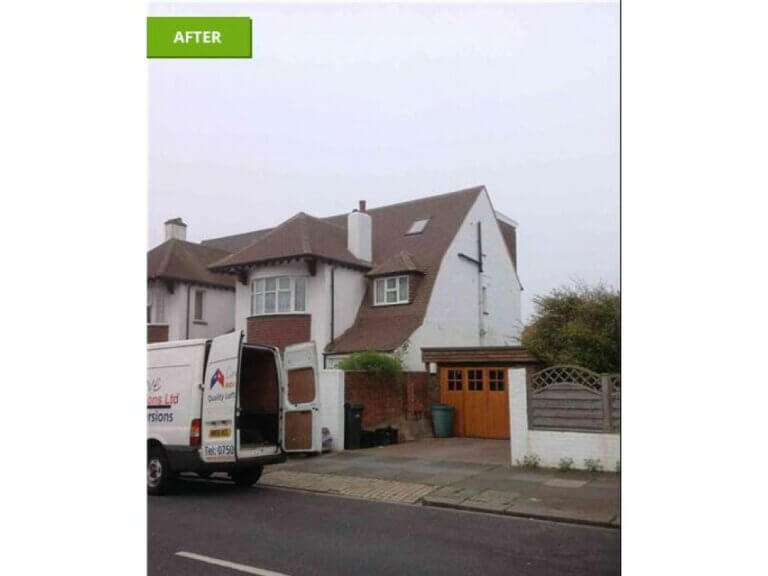 Creative Attic Solutions Ltd
Based in Brighton, we specialise in offering homeowners across the region the very best in professional domestic loft conversions.Today, we work throughout Brighton, Hove and Worthing, still specialising in loft conversions thanks to our widely skilled team of experienced carpenters, joiners, designers, project managers, builders and certified electricians, plumbers and heating engineers. We have become an established and well respected company trusted by hundreds of homeowners.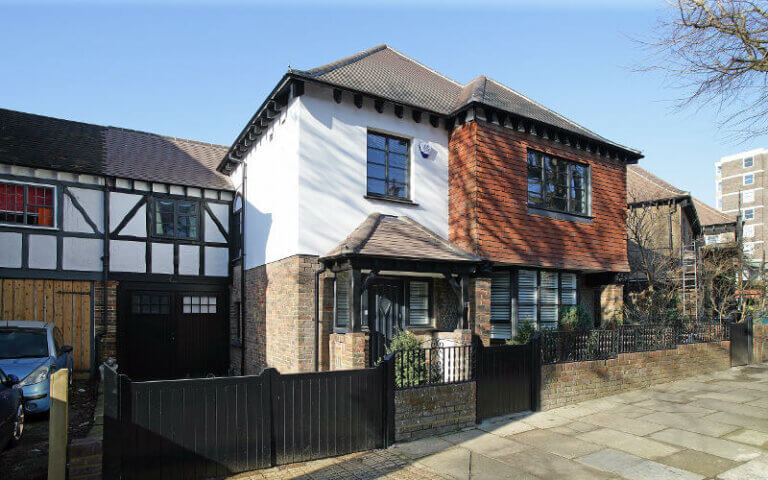 Fenice Design + Build
We are proud to announce that we are winners of the 2021 Best of Houzz Customer Service award.
This prestigious award is given to construction companies that have excelled in providing the highest level of service to its clients.
We are honoured to have received this award, it is great to be recognised for the incredible work our team has put in over the last 12 months.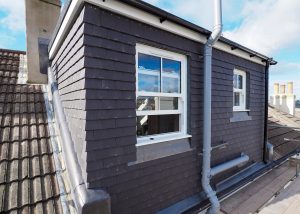 All Loft Conversions
Our policy is to only undertake ONE PROJECT AT A TIME

I will PERSONALLY project manage from concept to completion
We always use the SAME TEAM of highly skilled tradesmen
Full REFERENCEABLE HISTORY of all my clients over the last 12 years
CITY & GUILDS Licentiateship in Wood Occupations – their highest accolade
Over 20 YEARS experience in creating bespoke loft conversions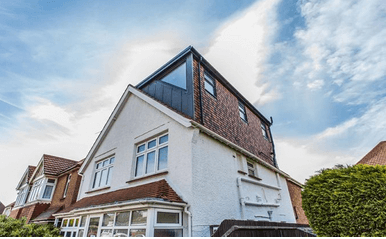 Unique Build Ltd
At Unique Build, we make custom lofts. No off the shelf solutions. No pre-packaged loft designs. No saying 'no'. We build bespoke to your home and you.
Being 'Unique' reflects upon both the work we do and the approach we take. The spaces we create are unique, but so is the way we handle every project.
We view each project as a unique home–your home, and we build a loft based on your ideas and dreams. That's why we don't do 'off-the-shelf' loft solutions, and we'll tailor our work to fit what you want.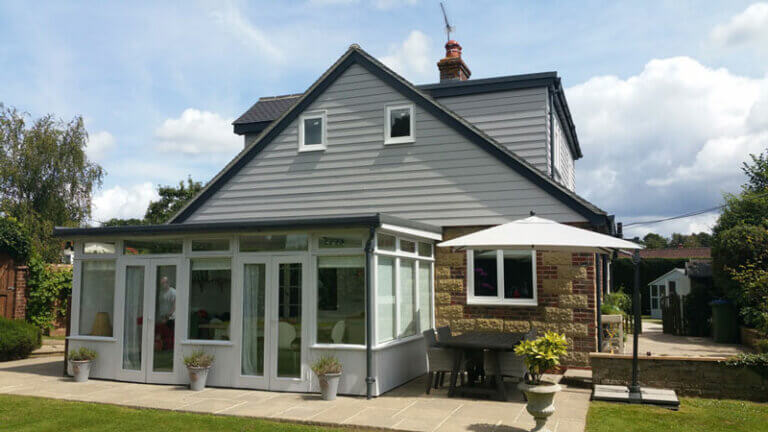 West Sussex Lofts Ltd
At West Sussex Lofts Ltd we strive to help our customers get the best space possible from their loft whilst maintaining a professional service from start to finish and beyond.
We are a company who specialise in Loft conversions and will come out and give you a free quote at your time of choice. We want to take the idea in your head and put it into reality.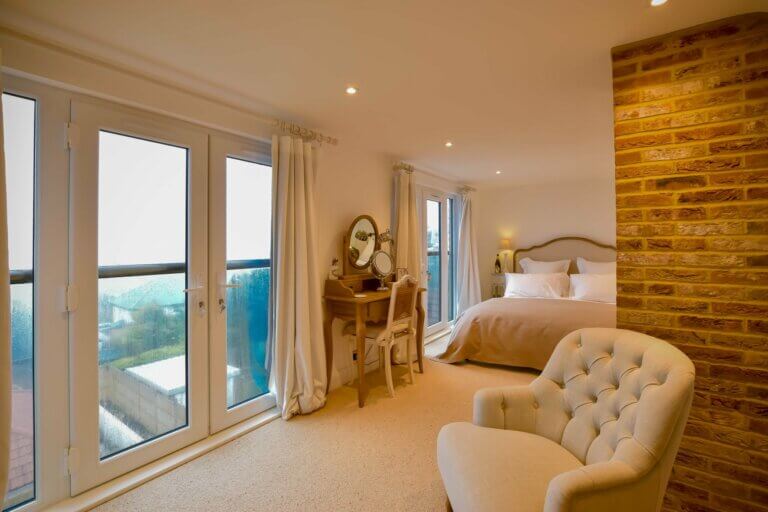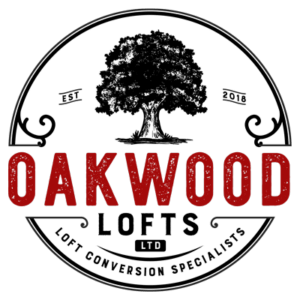 Oakwood Lofts LTD
Oakwood Lofts are a Brighton based loft conversion company.
As a team we have over 30 years experience in building awesome lofts all over Sussex.
Jay founded the company in early 2018, he noticed early in his loft conversion career that many companies within the industry operated without due care and consideration for clients. Oakwood was established with the intention of changing that and guaranteeing a personal level of customer service along with the very high standards in the finished product we provide.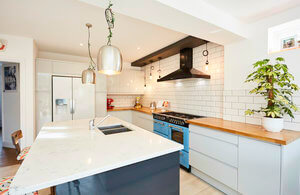 Sussex Loft Construction Ltd
Here at Sussex Lofts we have been providing high quality loft conversions for over 20 years. Our roots are in Shoreham-By-Sea but we cover our neighbouring towns within Sussex. Our expertise range from construction of architecturally challenging builds to straightforward conversions.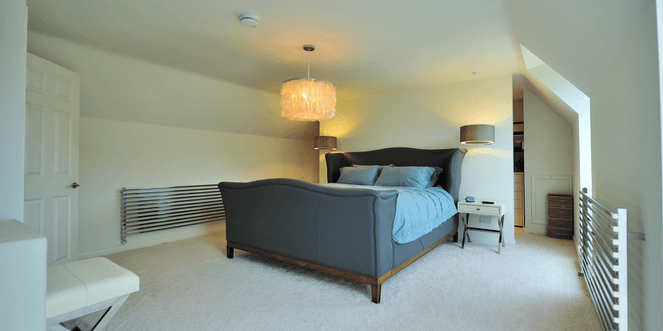 Amazing Space Loft Conversions
Amazing Space Loft Conversions are one of the South's leading loft conversion specialists, delivering an impeccable service to hundreds of customers over the years through professional and reliable, advice, design and build. Each project we undertake is fully bespoke to your individual needs.
Loft conversions in Shoreham
If you have an attic or loft that is lying around wasting space, then you're not alone. Homeowners across Shoreham are utilising these spaces by creating additional rooms, offices, gyms, bedrooms, game rooms, and much more. Yes, a loft conversion can be quite expensive depending on the labour and materials needed. But this spare room acts as a new asset for your home. So, there's no better time to convert your loft into a more useful space. Moreover, adding an extra room will undoubtedly increase the value of your property by 20%. The loft conversion experts in Shoreham we have listed here, are pure professionals and we will give you proper advice on the things that will help you achieve the work you desire from them. Considering the budget and materials, it is worth finding out what kind of experience these loft conversion companies in Shoreham have. So, it will be better to check whether they have done any similar jobs to yours, and ask for their testimonials.
Choosing the Right Company
Choosing the right company is important as you must know if the experts can deliver proper loft conversion services. For more details, click here: https://all-loft-conversions.co.uk/stages-of-a-loft-conversion/choosing-loft-conversion-company/
Questions You Should Ask the Loft Conversion Company
1) Are you going to check and inspect the loft space properly? Tell us what you can achieve in terms of rooms or layouts.
2) What are the estimated costs or range of costs for a loft conversion?
3) Do we need to get a separate architect for the blueprint? Or do you already have a recommended expert on this field?
4) Is any type of planning permission necessary?
5) Do you have to update any insurance documents?
6) Can you give us a review of a contract, with a payment schedule?
7) Can you specify a date on when the project will be finished?
8) Can we live in our house while you are working? And, what are your working hours?
The Process
The process of converting a loft involves a general line of inspecting, surveying, planning, and doing the work which will differ from company to company slightly. Hence, it is better to get all this cleared with the builder. Click here to learn how you can do that: https://all-loft-conversions.co.uk/stages-of-a-loft-conversion/
Cost and Timings
The costs will greatly depend on the materials, size of the loft, and also which company is working on it. Here's a general guide on the cost and timings: https://all-loft-conversions.co.uk/how-much-your-loft-conversion-will-cost/
Different Types of Loft Conversions
Choosing the correct type of conversion is also important like the internal loft conversion or the dormer loft conversion. Hence, make sure to check with a loft specialist to match the type that will be perfect for you. To learn more click here: https://all-loft-conversions.co.uk/identify-your-roof/
Planning Permissions and Building Regulations
These permissions are necessary to avoid any property damage and lawsuit problems. So, consulting with a loft expert is a must. Check out this link to learn about the legal aspects of loft conversion: https://all-loft-conversions.co.uk/stages-of-a-loft-conversion/planning-permission/ and also here: https://all-loft-conversions.co.uk/stages-of-a-loft-conversion/building-regulations/
Loft Stairs
Asking for the right stairs is of paramount importance. You should check the design, material and overall cost with the builder. If you wish to see some styles for inspiration, click here: https://all-loft-conversions.co.uk/loft-conversion-stairs-ideas/