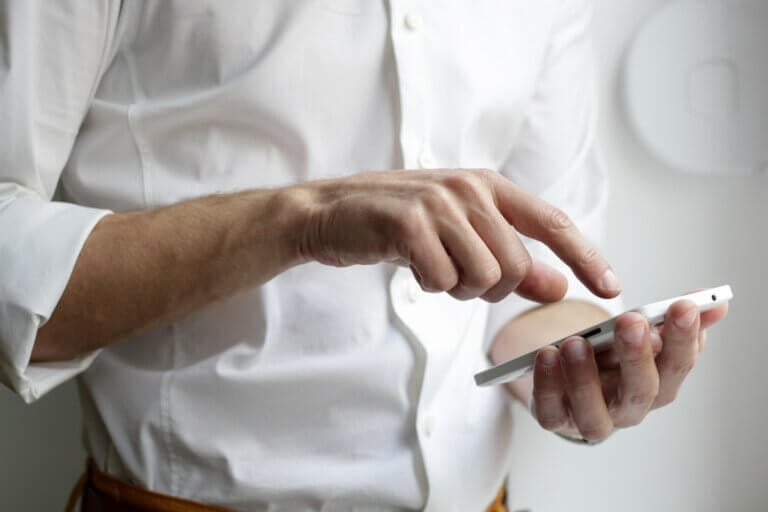 List your company on
All Loft Conversions
Get loft conversion leads from your local area by becoming a member in just 2 minutes. Low monthly cost.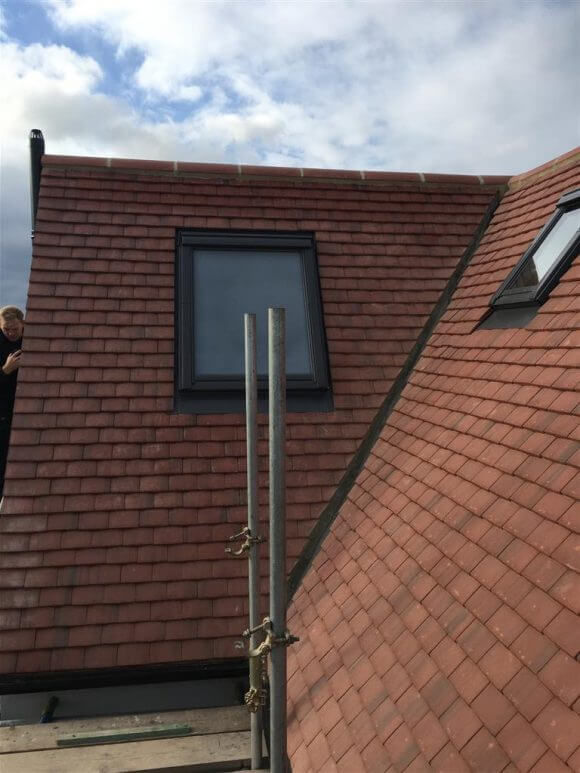 Add A Room
Do you love your home, but it just does not have the room that you need? Then we would love to hear from you. Here At Add A Room – we believe that adding, converting or redesigning space in your home, should be an enjoyable experience and end in total satisfaction. We are regarded by many as the best loft and garage conversion company Essex has to offer, and we are also the house extension company Essex property owners love.

Specialist Loft Conversion Southend
Loft Conversions Southend, in Southend, offer loft conversion services, are just outside Westcliff-on-Sea in Southend, supplying loft conversion services to consumers in Essex and businesses in Southend. Loft Conversions Southend in Southend, Essex offering loft conversion permitted development, basic loft conversion cost and loft conversion planning permission services.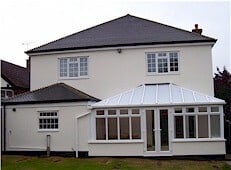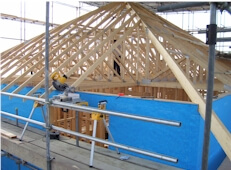 Loft Masters (Essex) Limited
Loft Masters (Essex) Limited, is a Loft conversion specialists company based in Southend on Sea Essex. Proprietor and director Paul Polkinghorn has been in the building trade for 26 years and in 2005 became a limited company.
We offer a wide range of services including loft and garage conversions, extensions, dormers, stairs, roof-lights, please view our services page for more details on our services and trades available.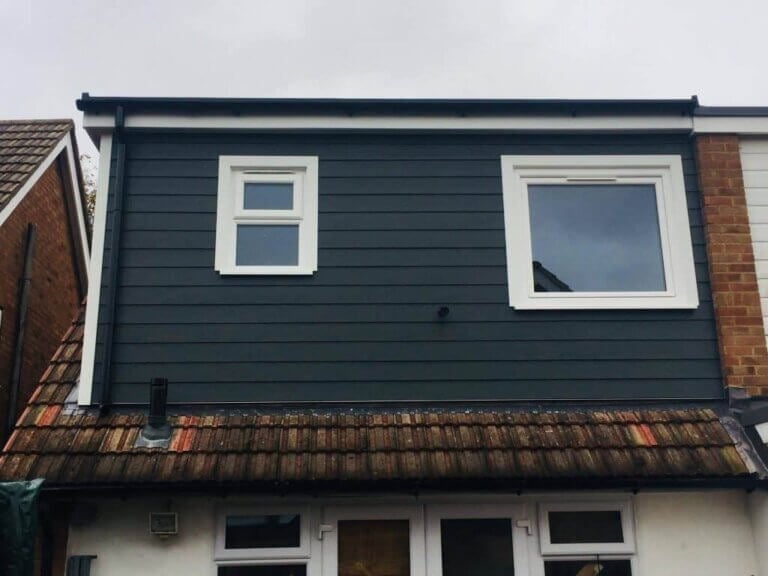 Pro Lofts Essex
Here at Pro Lofts, we specialise in: Loft conversions, extensions and garage conversions. We only accommodate the county of Essex in which we are based, we believe by concentrating on just one county it allows us to create a better bond with our customers and suppliers, making us a very recognised and reliable brand, delivering only the best customer service and undertaking amazing projects for all of our customers to enjoy.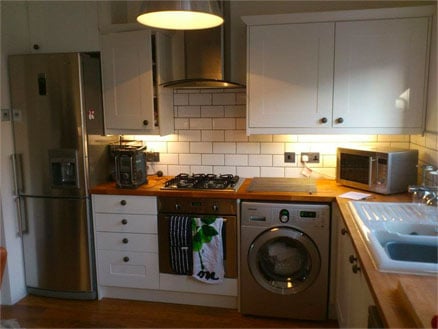 MAH Builders (Essex) Ltd
MAH Builders is built on customer satisfaction and recommendations. Our aim is always to provide the highest possible customer service by building a good relationship with our customers. We carry out all our work causing minimal amount of disruption to your home, in the most efficient time possible.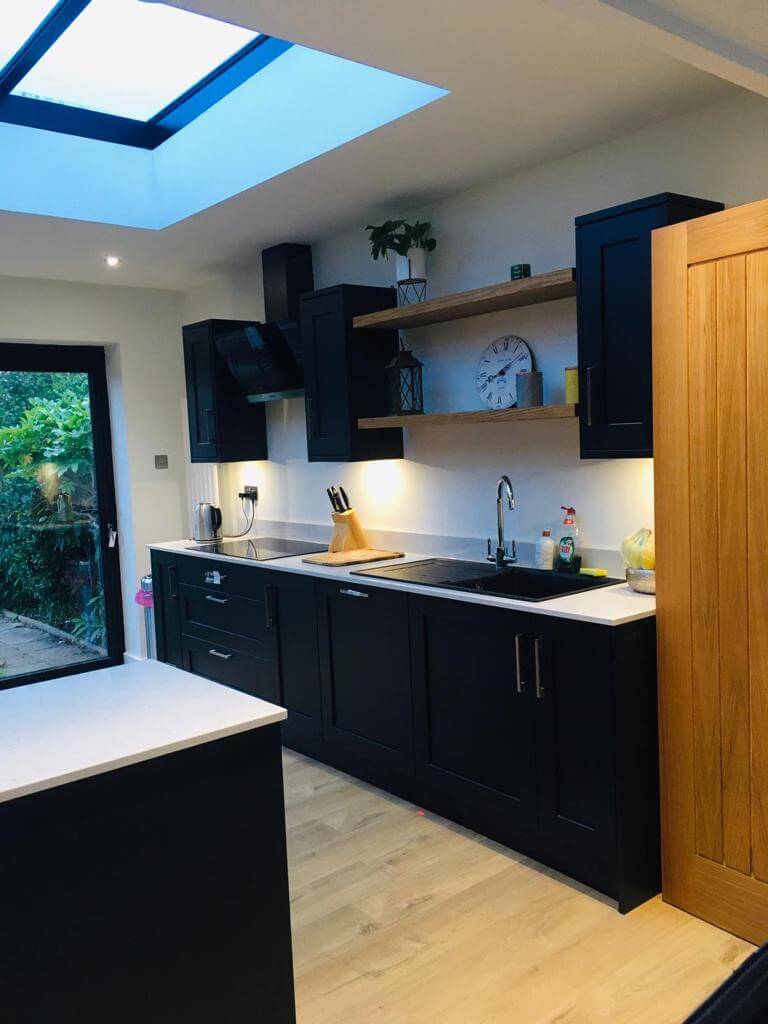 Mackbuild
We are a small family run business, with over 30 years' experience within the building industry. We pride ourselves in offering our clients, a complete service, from the initial quote stage to building regulations, planning or architects, we are happy to project manage the whole process from beginning to end, thus ensuring a smooth and seamless work flow with a full team of experienced builders.

All works undertaken will be done to the highest standard and fully guaranteed.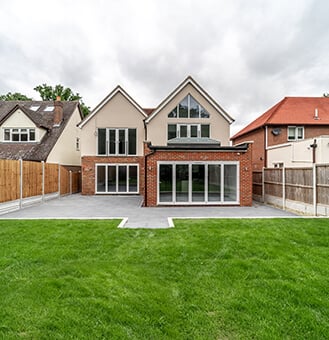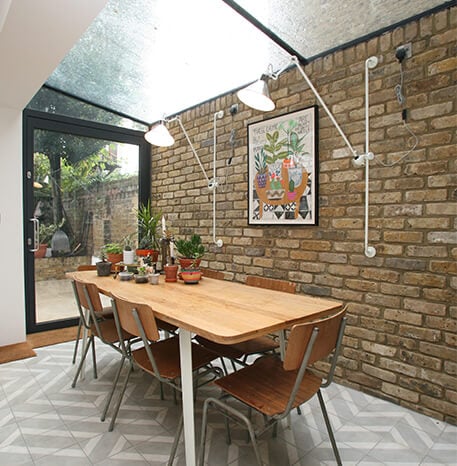 Edmunds Design and Construction Builders Essex
Edmunds Design and Construction Ltd is a leading Provider of residential and commercial design, building, and landscaping services. With over 15 years of experience, we are a trusted provider that offers creative design, bespoke craftsmanship, and attention to detail like no other construction company!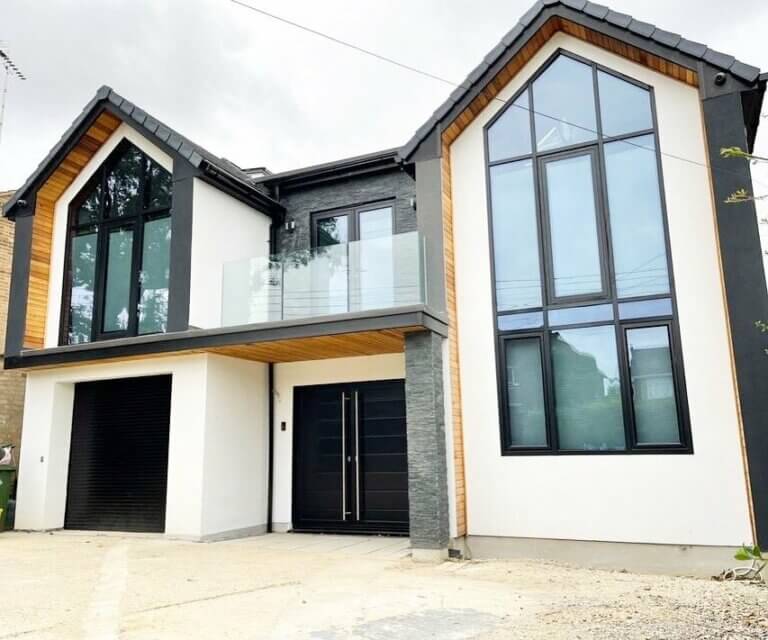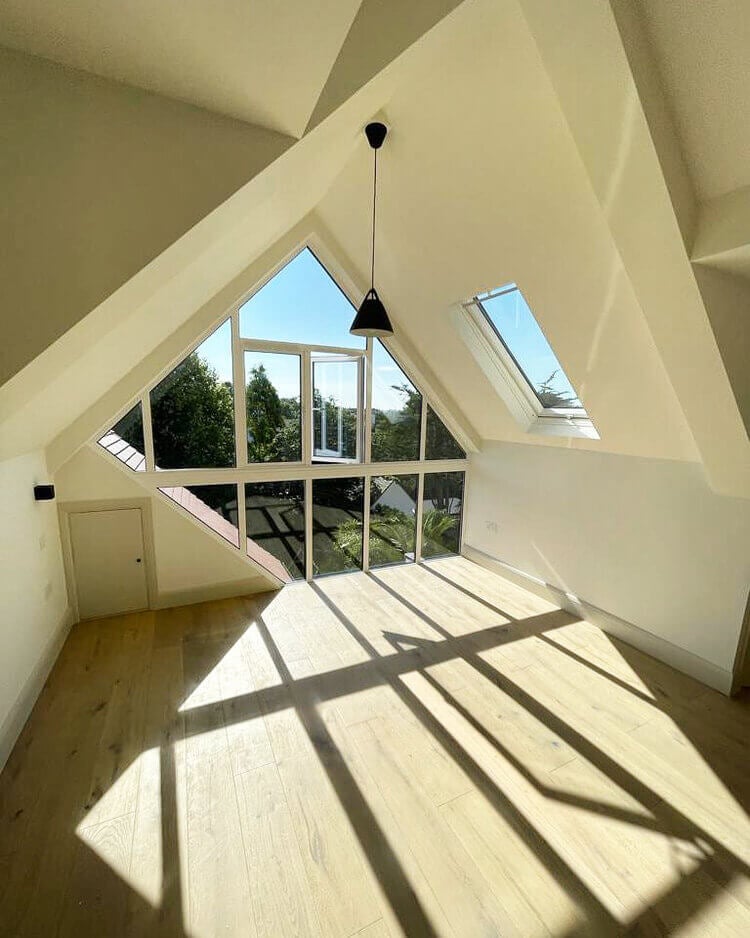 Sean Thomas Construction Ltd
Sean Thomas Construction offers free practical advice, face to face consultations and detailed quotations relating to all building projects. We can recommend, and work with, a number of talented architectural designers and structural engineers.
Browse our website and follow us on social media for regular building work and property transformation updates.