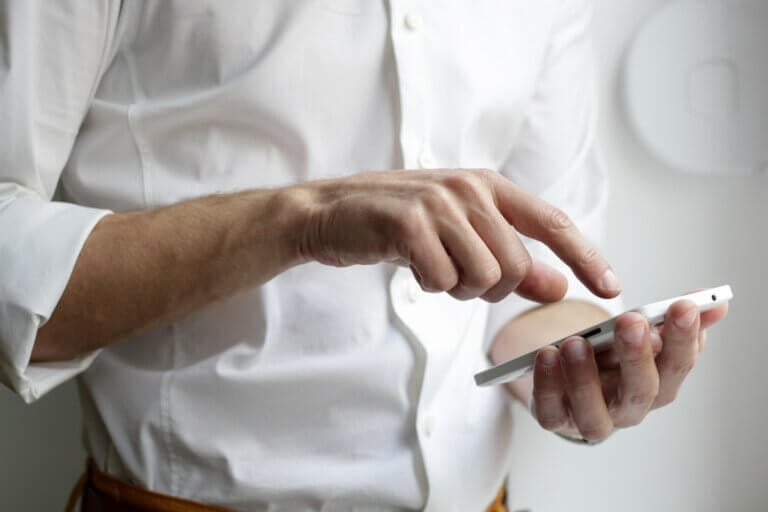 List your company on
All Loft Conversions
Get loft conversion leads from your local area by becoming a member in just 2 minutes. Low monthly cost.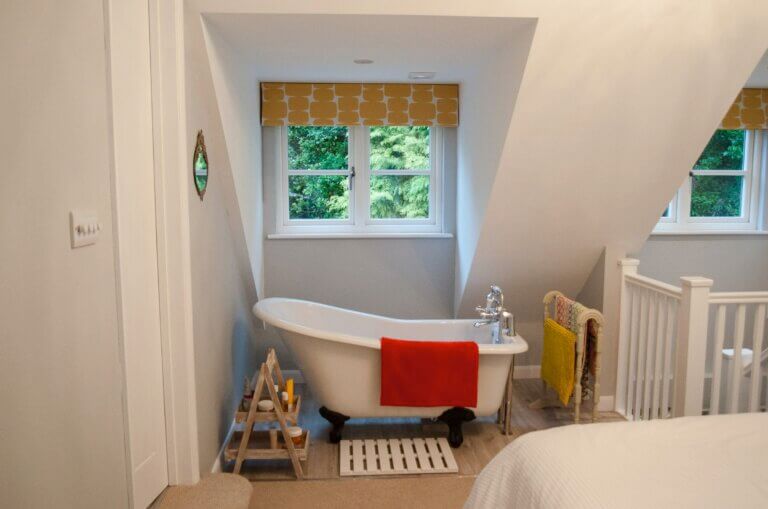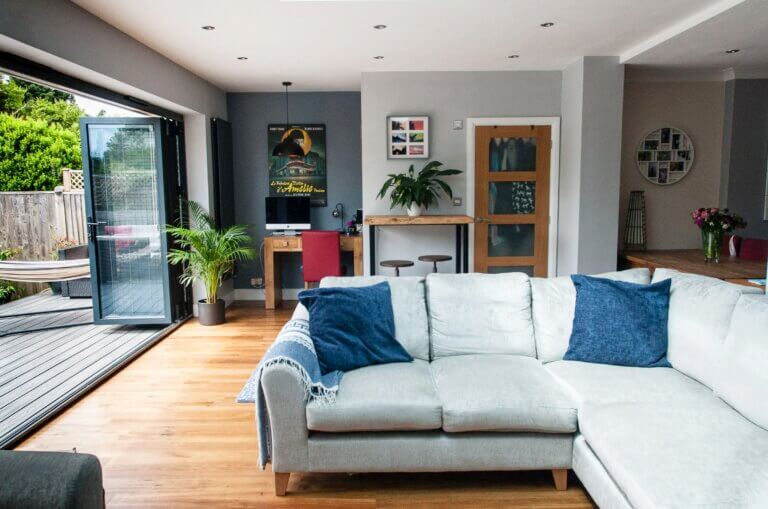 Samuels Loft Conversions
Thinking of improving or extending your property rather than moving? Building work in your home doesn't have to be a stressful experience. You just need to choose a reliable and respected company to help you realise your dream home.
We have built many very successful relationships with our customers in Worthing and the surrounding areas of West Sussex.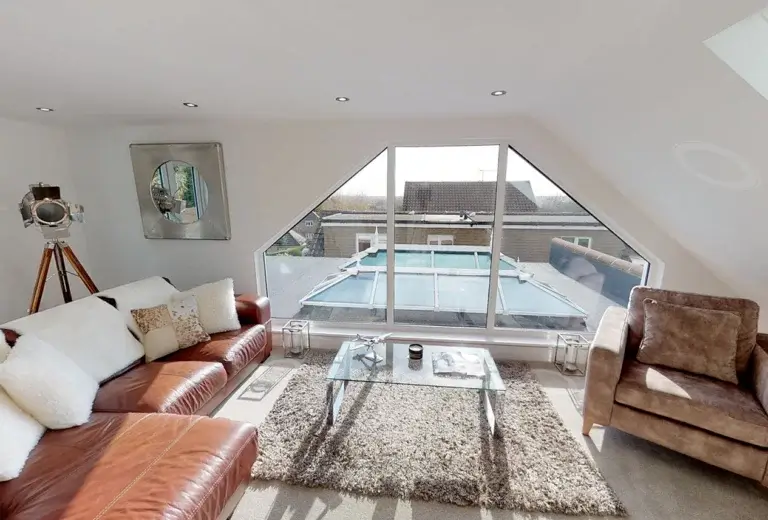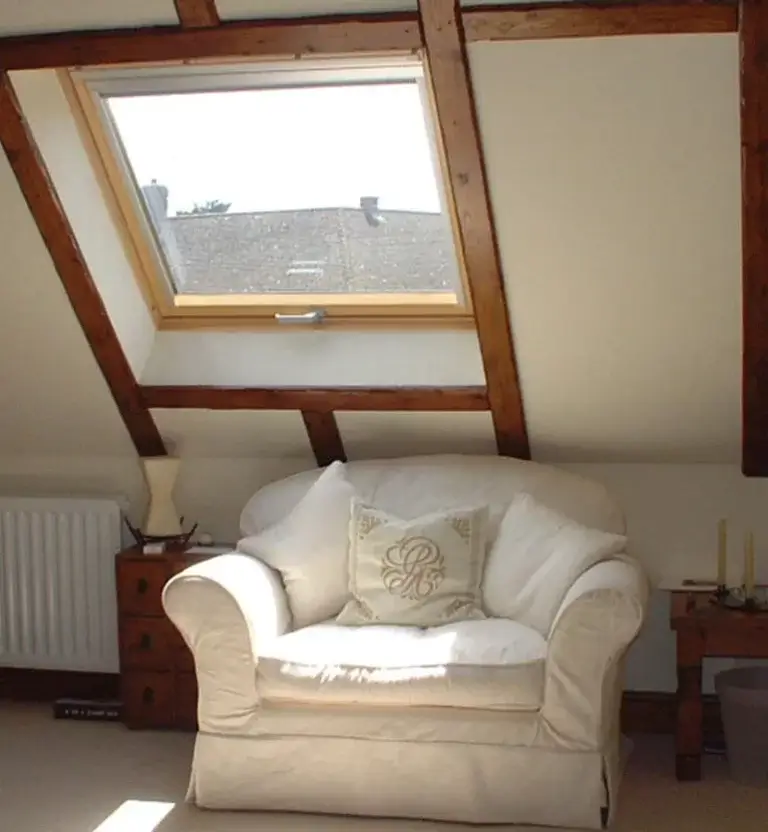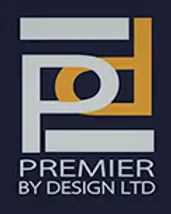 Premier by Design Ltd
Premier By Design Ltd has always operated under strong values aimed at exceeding the clients needs.
Our communication channels are always open—our relationship with our clients begins on the first day of contact, and only ends once they're fully satisfied with our work.

When you partner with us, you can count on the results you want and need.  Get in touch today, and discover the advantage of working with Premier By Design Ltd.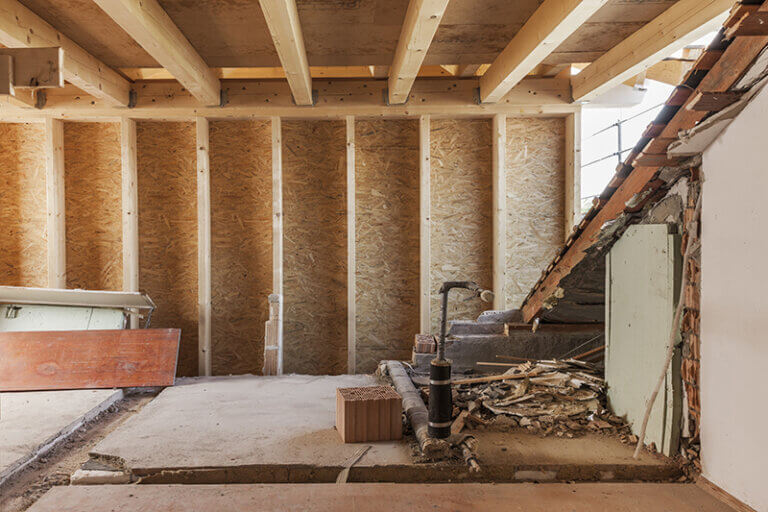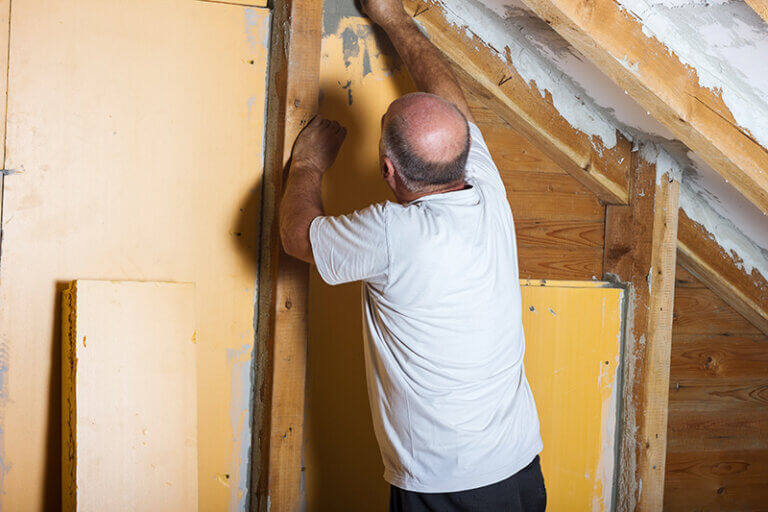 Loft Conversions Worthing
Loft Conversions Worthing, in Worthing, offer loft conversion services, are just outside West Worthing in Worthing, supplying loft conversion services to consumers in West Sussex and businesses in Worthing. Loft Conversions Worthing in Worthing, West Sussex offering bungalow loft conversion, small loft conversion and loft conversion permitted development services. Loft Conversions Worthing offer loft conversion services such as, in Worthing, in Worthing and in Worthing, West Sussex, in the the South of England. Loft Conversions Worthing offer a 7 day a week service on request.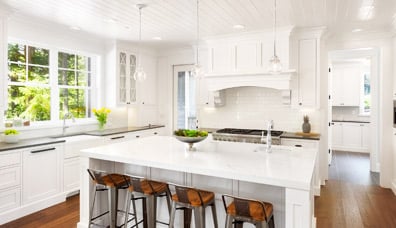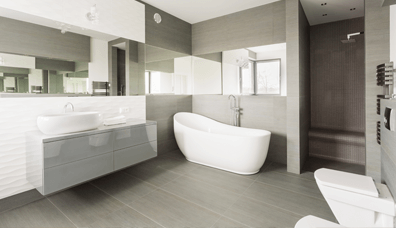 MG Construction - Builder Worthing
Friendly and reliable building services in Worthing
At MG Construction, our team of builders are available for all building projects in the Worthing area. With over 20 years' experience, we have the the skill and experience to carry out all a wide range of works from new builds to landscaping.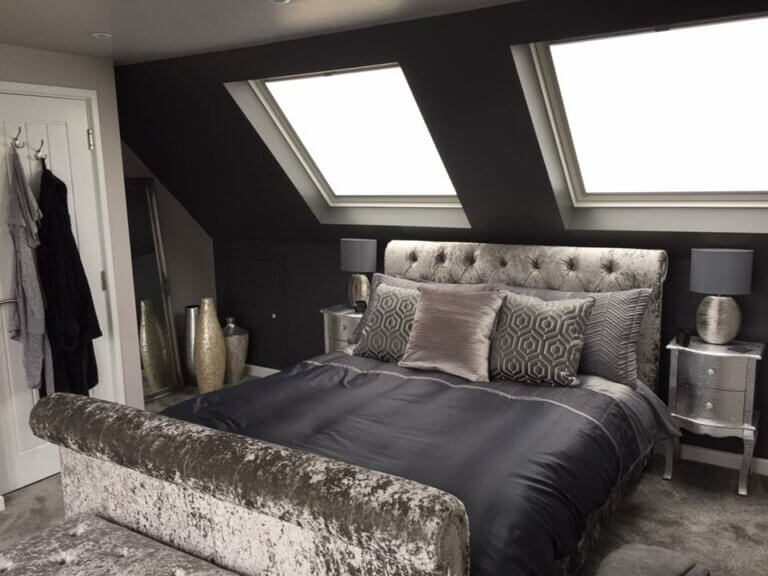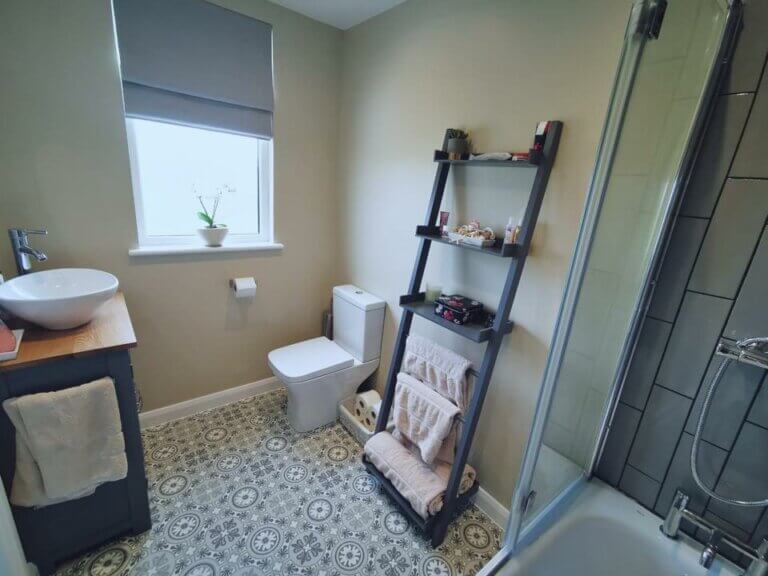 Loftworks Ltd
If you're looking to extend, renovate or improve your home in Sussex, Loftworks LKJ Ltd is the company you need. Based in Worthing, we are an experienced building company offering turnkey loft conversions and building services in Hove and the surrounding areas. We work with homeowners and private property owners to deliver complete project services and ideal results, whether undertaking property extensions, home renovations, or loft or garage conversions.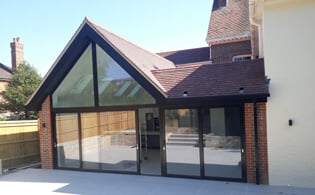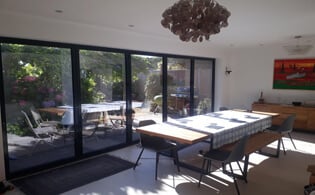 Oval Carpentry
Oval Carpentry and Construction Is Based In West Sussex.
We are a local-based carpentry and construction firm based in Tarring, Worthing.
We are able to offer all aspects of carpentry and renovation.
Our team at Oval Carpentry and Construction (O.C.C) are highly qualified, skilled tradesmen. We offer a punctual, honest and reliable service which ensures minimal disruption to your home and the environment.
We at Oval Carpentry and Construction pride ourselves on our modest reputation given to us by our clients.
All work carried out is guaranteed by us and we work within the trading standards code of conduct.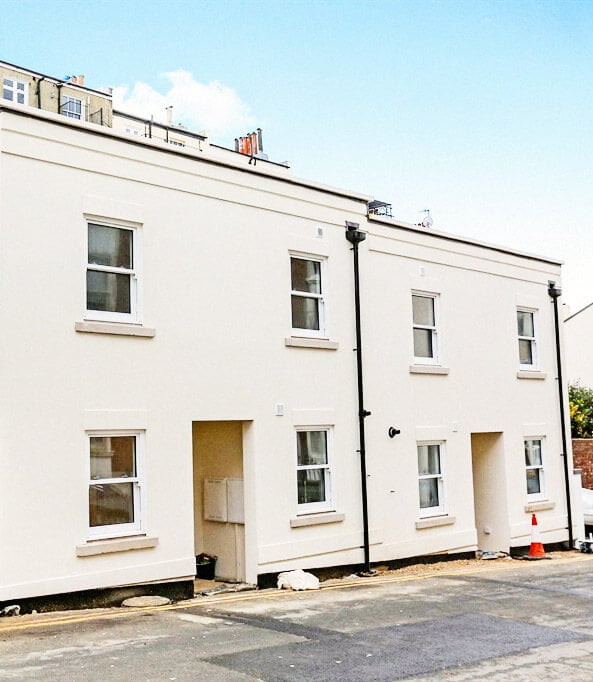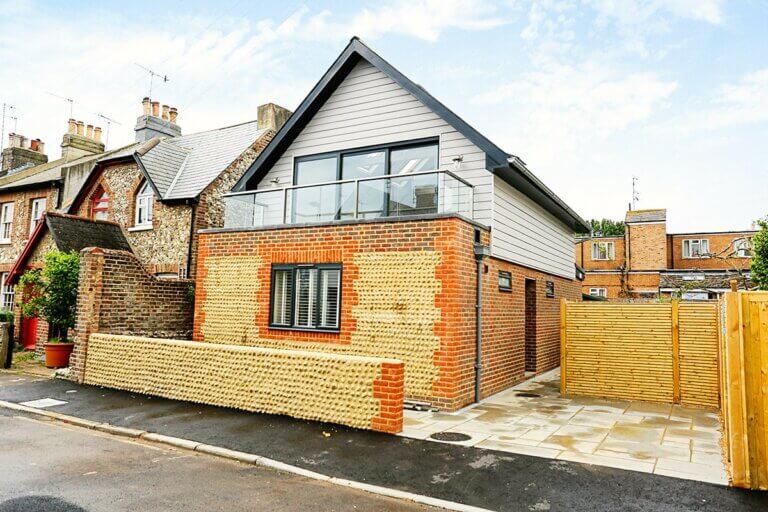 Braiden Construction
At Braiden Construction we work closely with our clients starting from the initial enquiry, right up to the successful completion of the project, guaranteeing that the very best results are delivered every time at affordable and competitive prices.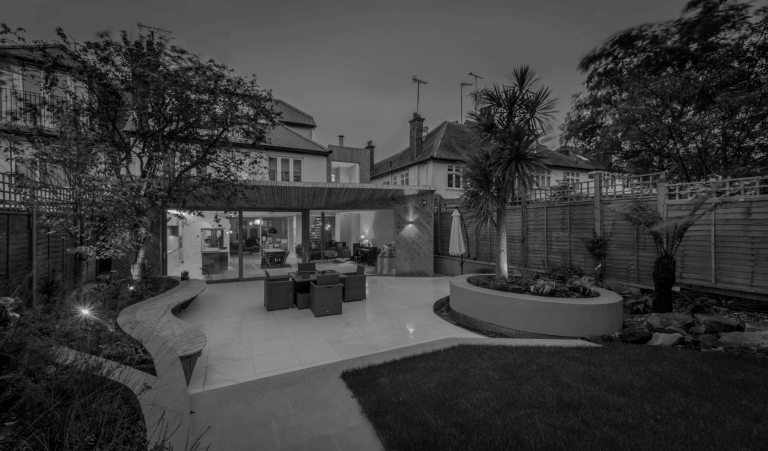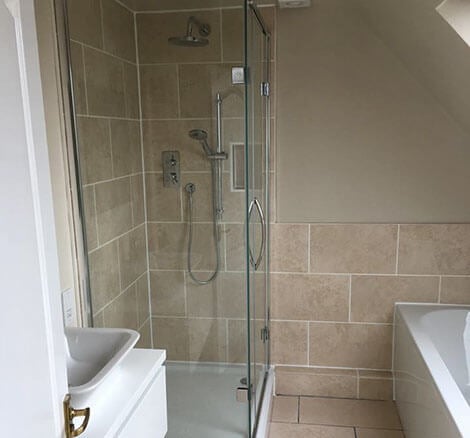 Langhams construction ltd
Loft conversions are an increasingly popular choice with local homeowners in Worthing, and with those in the surrounding Goring and West Sussex areas, who are looking to increase the space they live in and add value to their properties. This is because loft conversions are suitable for a variety of uses, such as additional bedrooms, home offices and hobby rooms. 
Langhams Construction Ltd has professional builders with more than 30 years of trade experience. We specialise in dormer, mansard, hip-to-gable and rooflight loft conversions.